EuroPride Parade IS happening on 17 September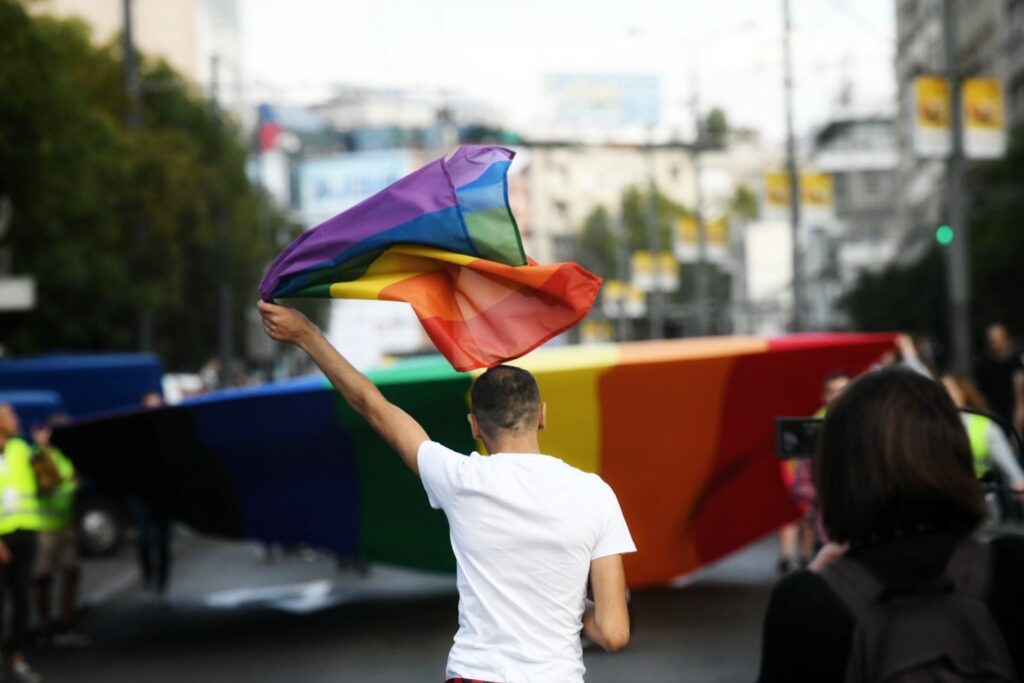 The journey of EuroPride organisers in Belgrade this year has been turbulent and full of challenges. After many controversial statements and ban from government, the solution seems to be found, and the parade will take place on 17 September, as it was initially planned.
On 13 September, less than two hours before opening of the International Human Rights Conference, Serbian government banned EuroPride's Parade. Nevertheless, team of organisers proceeded with preparations and kept searching for solutions, with a strong support of civil society and international community.
Today, on 16 September, Belgrade Pride, together with European Pride Organisers Association and representatives of AllOut platform, handed out to Serbian government a petition with more than 29 000 signatures asking to support EuroPride 2022 in Belgrade. During the press conference Goran Miletić, EuroPride 2022 coordinator and Civil Rights Defenders' Director for Europe and MENA, has also announced that organisers have submitted a new, shorter route of the parade.
This means that the parade IS scheduled again for Saturday, and we WILL walk together. We are looking forward to a happy, safe and successful pride, which this year is more important than ever!