Faces of Pride: Katica makes art to fight homophobia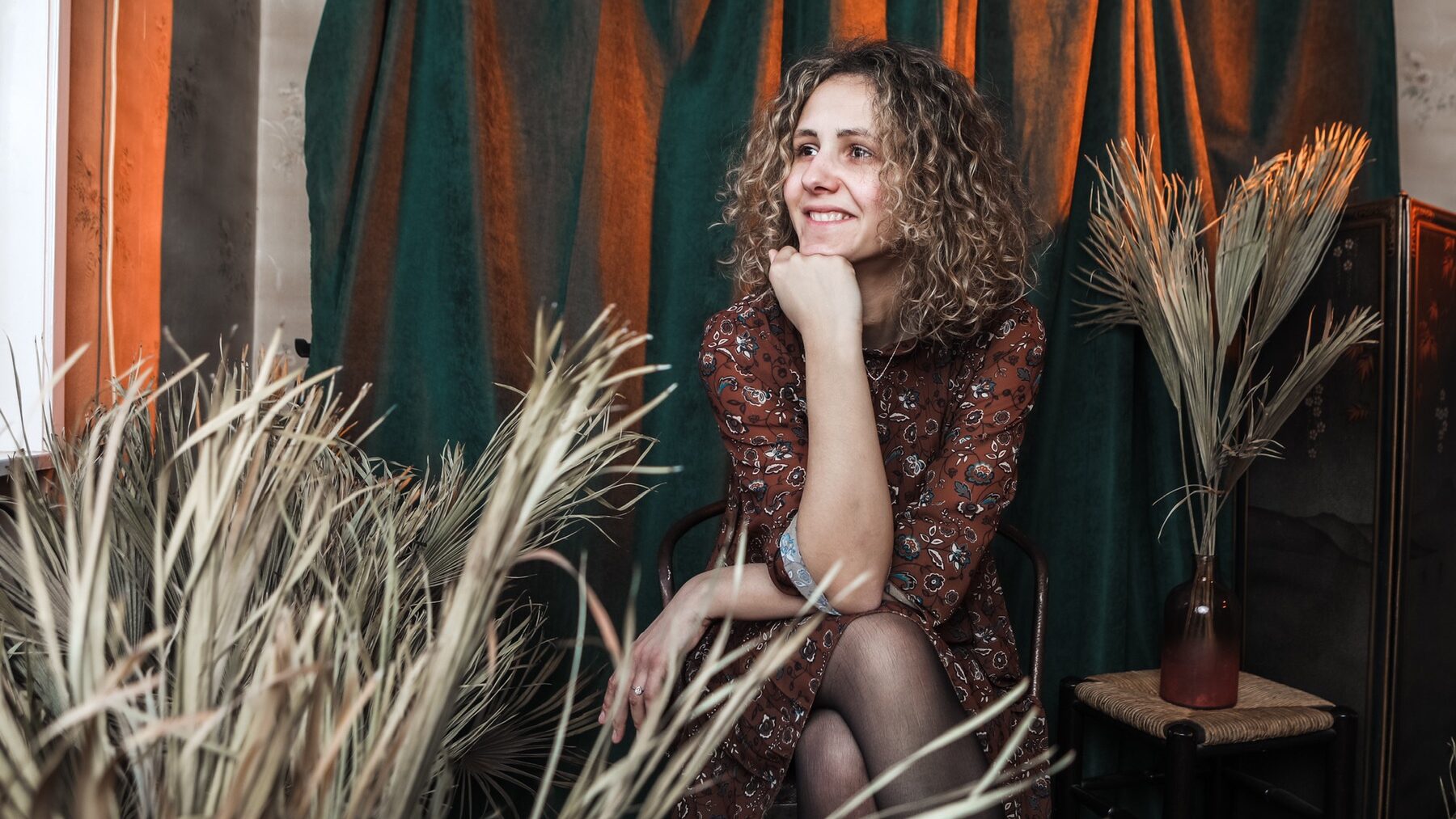 Despite having a lot of fears regarding her own safety, Katica Maksan became one of the organisers when Montenegro held it's first ever Pride in 2013. Since then she has kept on fighting for continued as an LGBTI+ rights, today working for the organisation Queer Montenegro. She is one of the many brave activists joining Civil Rights Defenders during Stockholm Pride this week.
How and why did you become and LGBTI+ activist?
– In 2013, when organizing our first Montenegro Pride, our community was small and needed every bit of help. I decided to join the preparations, even though I was scared for my safety for a long time. After a while, all of the activists became close friends. In 2018 I started working in Queer Montenegro, contributing to my favorite topic – gender equality and LGBTI inclusion in schools.
How do you and your organisation work to strengthen LGBTI+ rights?
– For more than ten years Queer Montenegro has worked on projects related to every aspect of the life of LGBTI+ persons in Montenegro. We work on creating a safe environment, which includes regular HIV and STD testing, and workshops concerning important topics, we have a Gay-Straight Alliance for high schoolers and students. Also, we created a coalition with more than 60 NGOs from Montenegro working hard to improve LGBTI+ rights.
What does Pride mean to you and for the LGBTI+ movement?
– Montenegro Pride is especially important for our community in Montenegro because it increases the visibility of all of the identities within our community. During the ten-year period, Queer Montenegro has managed to contribute significantly to the change in public opinion regarding the LGBTI community. Every Pride is another opportunity for every LGBTI person to express their opinion and shout their demands to the government and the general public. We love the festive aspect of our Pride events, but we also need to remind everyone that Pride is a protest with a clear message – there is no place for homophobia or transphobia in any aspect of our society.
"Pride is a safe place, no matter how many police officers need to be included for protection. It's a joyous event reminding all of us, LGBTI people, that we are here, we have friends, we are a community and we can't be stopped. Every time a new person attends Pride, I'm reminded of how far we've come and how important it is to keep fighting until all our goals are met".

– Katica Maksan
Read more about how Civil Rights Defenders works to support LGBTI+ rights here.