Bosnia and Herzegovina and Montenegro to Respect Right to Privacy of Citizens in Self-Isolation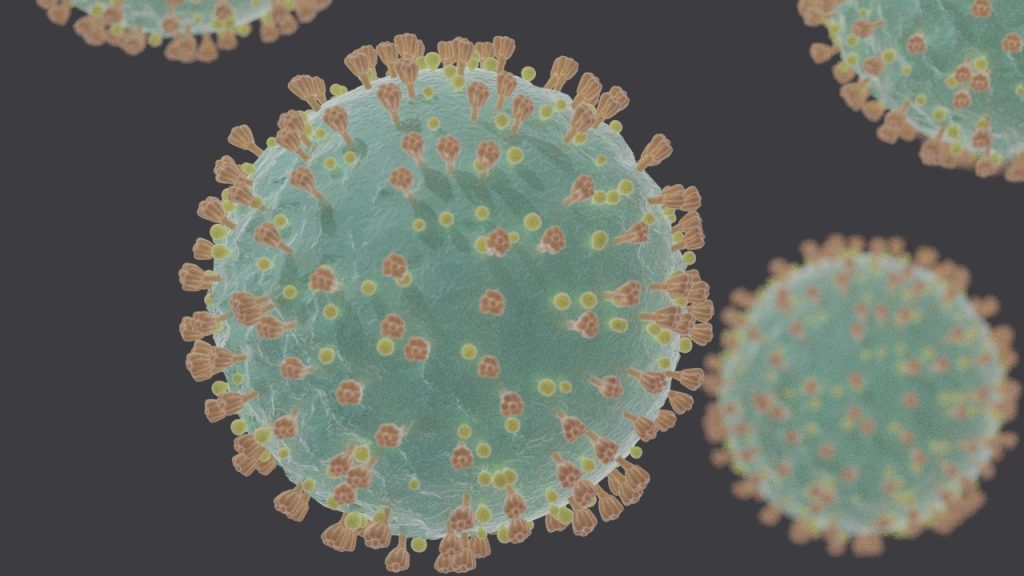 Civil Rights Defenders calls upon the governments of Montenegro and Bosnia and Herzegovina to respect the right to privacy, following decisions to make public personal data of individuals who have been instructed to self-isolate as a result of the COVID-19 outbreak.
On 22 March, the government of Montenegro published names of persons to whom decisions on mandatory self-isolation have been issued, due to the coronavirus. This was followed by a similar actions in Bosnia and Herzegovina, namely in Canton 10 and the municipality of Konji. Such data contain names of persons, their locations (addresses included in most cases) and age, of both adults and minors.
Providing safety measures during a pandemic is challenging, but we believe that such measures will not contribute to the public benefit, and that it can only serve to further stigmatize people with health risks, discouraging others to report their symptoms to the medical authorities.
Civil Rights Defenders' Director for Europe, Goran Miletic said: "we are concerned that such list can lead to the negative stigmatisation of people, including children, whose identity and locations have been disclosed. This can ultimately result in hate speech and crimes against persons with serious health risks, further aggravating their condition. The publication of names of persons in self-isolation is not in line with Article 8 of the European Convention on Human Rights and we urge relevant institutions to cease from further publishing names."
The European Court of Human Rights has ruled that "the right to privacy specifically applies to protecting the confidentiality of data relating to viruses, since disclosure of such information can have detrimental effects on the private and family life of the individual and his or her social and professional position, including exposure to stigma and possible exclusion from the community".
We understand the primary objective of health and life protection that the relevant authorities have in mind. However, as there is no credible argument that such lists serve the public interest, and that publication includes names of minors, such measure represent a dangerous precedent. It is up to authorities, not citizens, to control that measures preventing the further spread of the virus are respected. BiH Agency for the Protection of Personal Data has issued a ban of publishing such data, demanding the removal of already published information. We expect that both countries immediately withdraw these measures and ensure respect of the right to privacy.
We Are Watching.
Authoritarian governments must not use the corona pandemic as an excuse to repress human rights or silence critical voices. We are watching you. We will call out human rights violations and hold you accountable. Keep track of the world with us here.
Read more