Montenegro's (un)Extraordinary Elections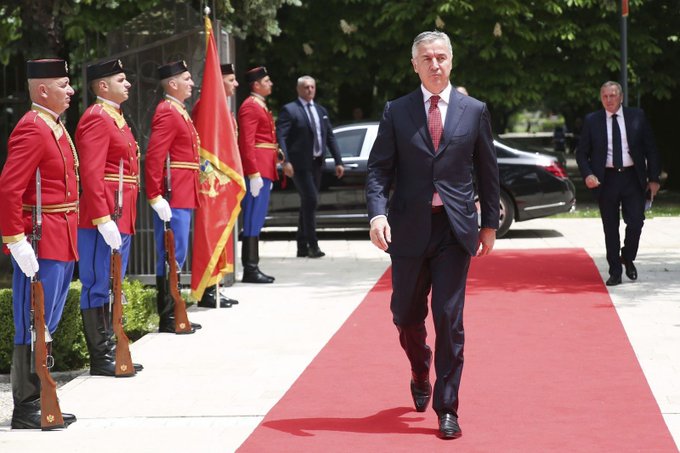 Montenegro's citizens took to the polls in record numbers on Sunday, in a result which appears could oust the ruling Democratic Party of Socialists (DPS) after 30 years.
The parliamentary elections had a huge voter turnout of 76%, and could represent the first democratic change of power in the Western Balkan country. There were serious doubts by civil rights groups and partners in Montenegro that basic democratic processes would be respected and that the elections would be free and fair.
In an interview for The Human Rights Defender podcast, Vanja Calovic from the MANS network noted numerous examples of irregularities regarding voter registration, campaign financing and restrictions on media freedoms. Calolvic said "these elections are extraordinary in every sense, all the rules of the game which the ruling party could set to win, they did."
The full episode, recorded days before the elections, can be listened here:
To the surprise of many, Montenegro's opposition parties will now likely get the opportunity to form a coalition and steer the country away from widespread corruption, organised crime and lack of respect for the rule of law, which characterised much of the current regime.
It should also be mentioned that while elements of the opposition have dubious visions regarding human rights, political changes are a necessary and healthy part of democratic life, especially in Montenegro which has effectively been ruled by one party and one man for the past three decades.
We remind the future government of its commitments and pledge to continue monitoring and calling out any human rights violations.