Nordic Rule of Law Forum 2022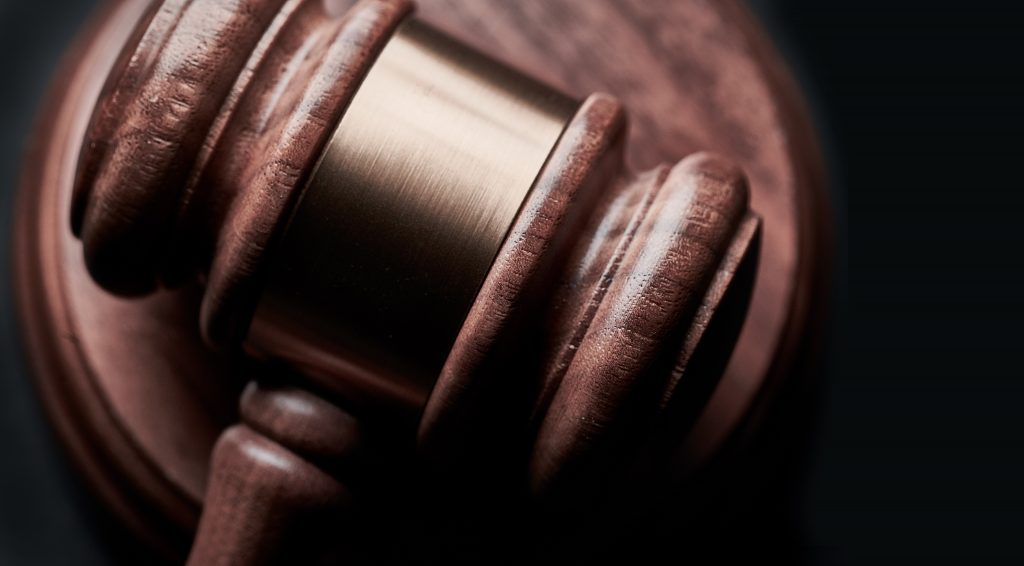 Criminal Policy and Procedure – The State of Play
Criminal policies and procedures are changing rapidly in countries across Europe, with numerous governments taking steps to introduce harsher sentencing regulations and increasingly repressive measures. This trend can be described as Penal Populism – or as the implementation of necessary methods to effectively combat serious violent crime. During this Forum, we will take a closer look at these developments and how they affect the rule of law and international human rights standards.
---
Programme
09:30-09:45 Opening Session
SESSION 1 DETAILING THE PROBLEM
09:45-10:15 (KEYNOTE LECTURE/SPEECH): The Rule of Law Crisis and the Responsibility of the Legal Profession
10:15-11:15 European Norms and Mechanisms to Uphold the Rule of Law
This panel discussion will consider mechanisms for protecting human rights and the rule of law by focusing on relevant regional institutions in Europe and their role in assessing and addressing actions taken at the national level with regards to developments in criminal procedure.
11:15-11:30 Coffee Break
11:30-12:45 Comparative Criminal Procedure: Policy Developments in the Nordics and Western Balkans
Panelists from across these two regions will describe and analyse developments in criminal procedure within their respective domestic judicial systems as well as the effect of such developments on the rule of law and protection of human rights.
---
12:45-14:00 LUNCH
---
SESSION 2 NUANCING THE DEBATE
14:00-15:15 Rule of Law and Effective Law Enforcement: Is There a Conflict?
In this session, practitioners from across the legal profession will share their insights on the practical dimensions of legal and political developments in criminal procedure and consider the impact on their day-to-day work. The panel will also discuss whether there is a conflict between effective criminal justice measures and protecting human rights and the rule of law.
15:15-15:45 Coffee Break
15:45-16:45 Social Challenges amidst the Drive for Harsher Criminal Justice Measures
This panel will build on the discussions and insights from the preceding sessions and reflect on them from a broader social, economic, cultural, political, and critical perspective.
16:45-17:00 Closing Session
17:00-18:00 Mingle
Guests are invited to continue the conversation over light snacks and drinks.
---