Team "Iustitia" from Niš is the Winner of 16th Regional Moot Court Competition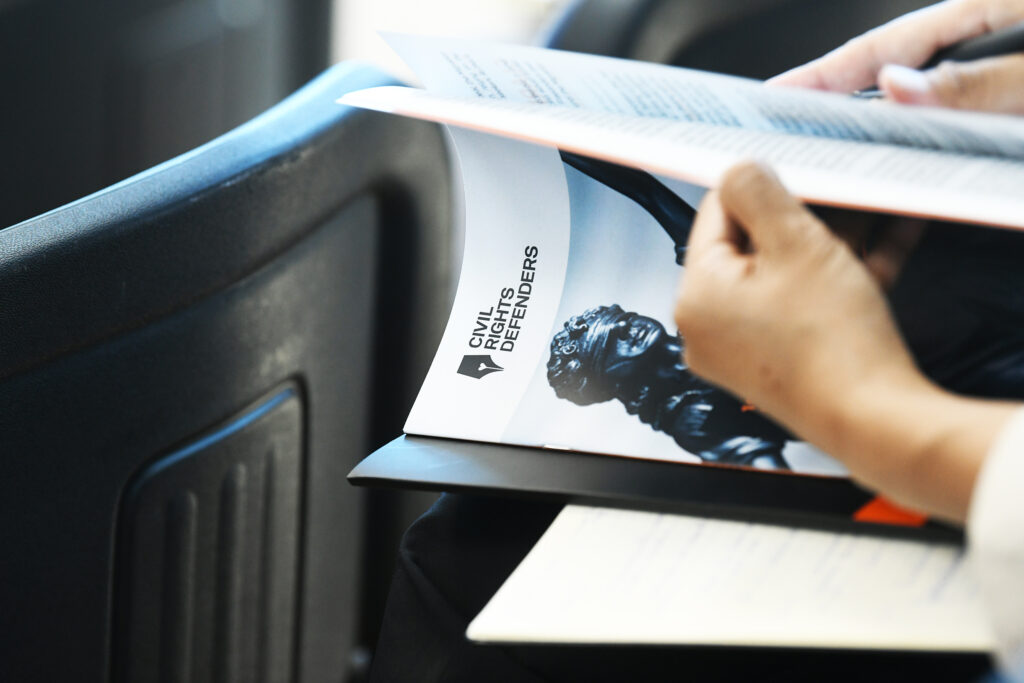 During May 20 – 22, Civil Rights Defenders organised the 16th Regional Moot Court Competition, which took place in Niš, Serbia. It has brought together students of law faculties from all across Southeast Europe, as well as representatives of the region's judiciaries.
This year nine teams of students of law faculties from Ljubljana, Sarajevo, Zagreb, Mostar, Novi Sad, Niš, Skopje, Podgorica, and Tirana took part in the event, competing for the prestigious regional title.
Topic of the case, on which teams were working this year, has tackled rights of LGBTI+ community in the imaginary country of Freelandia. After an intense final round between "Iustiniana Prima Skopje" and "Iustitia" from Niš, team representing the host city has become the winner of the competition. Team "Iustitia", which has won the title for the fifth time through the long history of Moot Court, will participate later this year in the Trans-European finals in Strasbourg.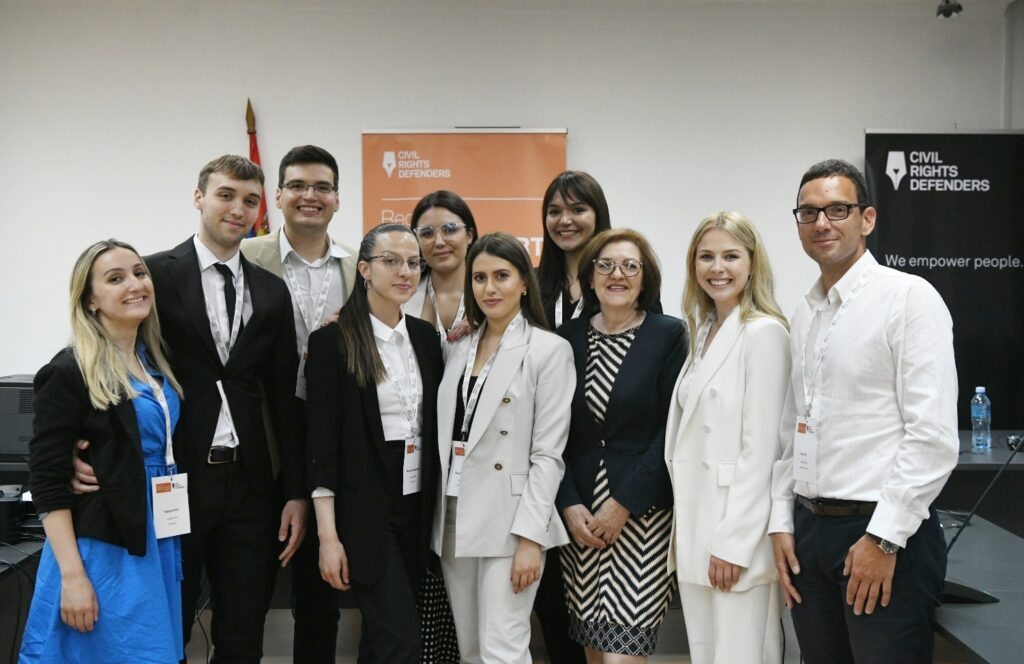 Participants had the opportunity to practice their competencies in human rights laws and presenting a case in a real court setting. All teams demonstrated a commitment to the event, deep interest in the topic, as well as high levels of preparation. Therefore, all participating teams deserve a title for all the hard work that they have done. But as in any competition, choices must be made, and only one winner will move forward.
The Regional Moot Court was first organised in 2007 and is inspired by the Nordic Moot Court model, whose tradition goes back to 1984. The competition includes written briefs and trial simulations before a panel of Judges of the European Court of Human Rights dealing with topical human rights issues.
We are wishing all participants luck in their future law careers, and of course, we are wishing luck to "Iustitia" in preparation for the final in Strasbourg. Dates for the final will be announced later.