Mock trials against political actors in Nicaragua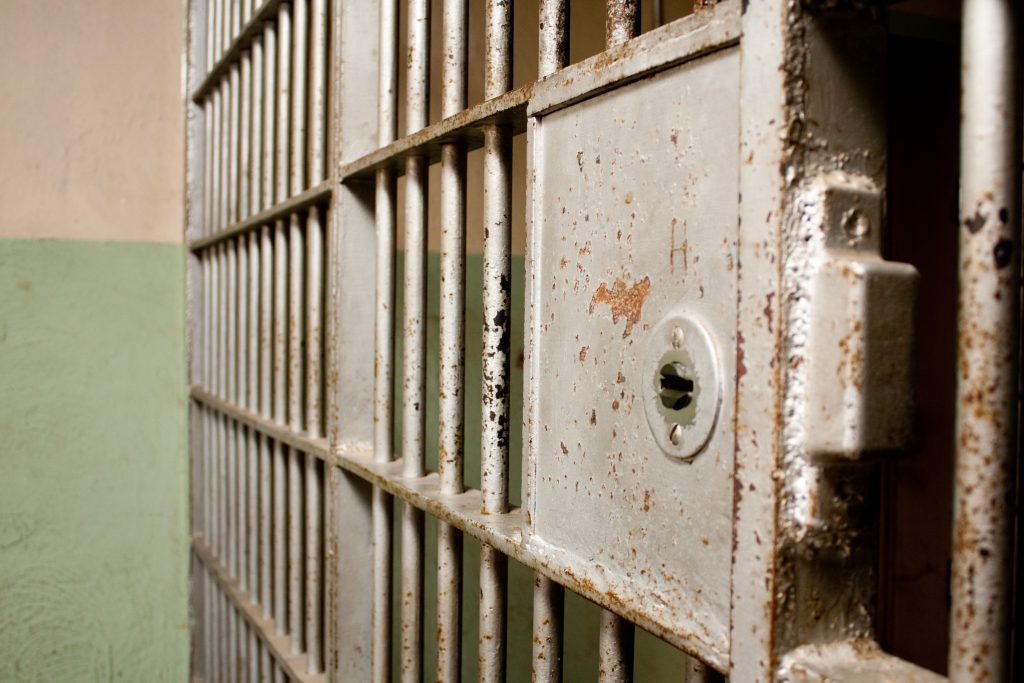 This week the trials begin against 41 people detained in Nicaragua between the protests in spring 2018 and the presidential elections last autumn. The authorities have systematically jailed opposition politicians, human rights defenders, and citizens who protested against Daniel Ortega's government.
The November 2021 presidential election was heavily criticised by Nicaraguan human rights organisations. Daniel Ortega has for several years made all credible opposition in the country impossible through threats, harassment, and arbitrary detentions. Seven potential presidential candidates were jailed in the months before the election, including President Daniel Ortega's primary political opponent, Cristiana Chamorro.
The EU reacted strongly after the elections. The EU's foreign policy chief, Josep Borrell, called for the immediate and unconditional release of all political prisoners and for the annulment of legal proceedings against them.
"The Nicaraguan people have been deprived of their freedom of expression, association and peaceful assembly. Dissenting voices are silenced, scores of civil-society organisations have been outlawed, and state repression is unrelenting," states Josep Borrell.
In January this year, the EU agreed to impose further sanctions on the country.
"The trials show once again that Daniel Ortega does not allow any opposition in the country and that he is prepared to use all means to stay in power. It is positive that the EU is reacting strongly. But the support for Nicaraguan human rights defenders must now increase, both economically and politically. Sweden and the EU need to support them and openly demand the release of the political prisoners," says Erik Jennische, Director Latin America Department, at Civil Rights Defenders. 
According to Nicaraguan news outlet La Prensa, referring to Nicaraguan prosecutors, there are six well-known human rights activists, journalists and politicians on trial this week, Yader Parajón, Jaser Vado, Ana Margarita Vijil, Dora María Téllez, Lésther Alemán and Miguel Mora, followed later by the remaining 35 people on trial this first round. The news outlet currently estimates that there are 170 political prisoners in the country.
"This is not a trial; it is a political manifestation. Daniel Ortega wants to show the people of Nicaragua that there is no hope for political change. Therefore, it is important for Sweden and the EU to declare that democratisation and respect for human rights is the only way to go if Nicaragua wants to restore positive relations with Europe," says Erik Jennische.
Civil Rights Defenders is continuously monitoring the development in the country.