The European Union Must Protect OVD-Info from Russian Persecution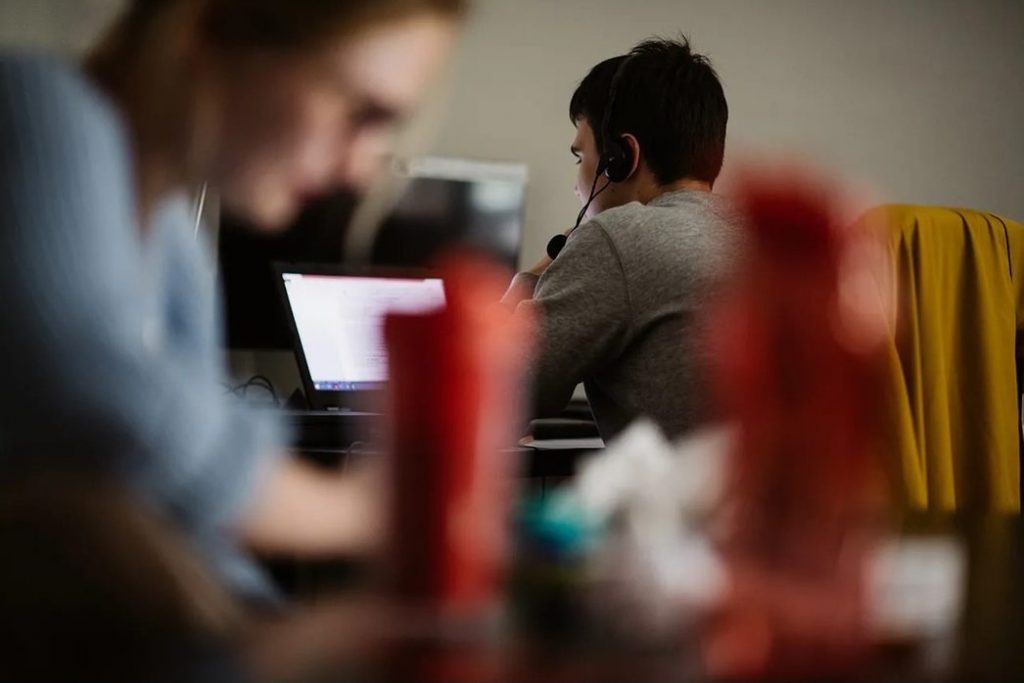 On 25 December, the Russian state media regulator Roskomnadzor blocked the website of OVD-Info, an independent Russian media and human rights project and the recipient of the Civil Rights Defender of the Year Award 2021. Roskomnadzor also urged several social media networks to shut down OVD-Info's social media accounts, which would have disastrous consequences for Russian civil society and independent media, as many rely on OVD-Info's reporting on political persecution. Civil Rights Defenders now urges the European Union to protect OVD-Info from further persecution, and to ensure that their social media accounts remain active.  
OVD-Info's site was blocked based on a 20 December verdict from the Lukhovitsky District Court of the Moscow Region, which claimed that OVD-Info's publications "aimed at promoting terrorism and extremism." In the verdict, published on 30 December, the court concealed all the relevant links to web pages or titles of publications that allegedly promoted terrorism and extremism. This makes it impossible to independently verify the court's decision.
In September 2021, OVD-Info was labelled as "foreign agent" by Russian authorities, which created severe setbacks for the project's work. The blocking of OVD-Info's website is a clear attempt at silencing the reporting on human rights violations. It's yet another attack at the heart of Russian civil society, which suffered a harsh setback in December 2021, when Russia's prominent human rights organisations, International Memorial Society and Memorial Human Rights Centre, were liquidated by Russian courts.  
Shutting down OVD-info's social media accounts (such as Facebook, Twitter, Instagram, Vkontakte and Telegram) would have severe consequences for Russian civil society at large, as well as for international and domestic independent media that rely on their reporting. For the last 10 years, OVD-Info has documented human rights violations and political persecution. The project is one of the most essential resources for independent information about the situation for victims of political persecution in Putin's Russia. They also offer legal aid to those who have been arrested and have been described as "Russia's lifeline for arrested protesters".
"The Court's decision to shut down OVD-Info's social media accounts is another example of the authoritarian regime's determination to block any critical voices, which has severe consequences for Russian civil society and freedom of expression. The project is an essential resource for those that rely on their legal aid and unbiased reporting on human rights violations in Russia. The European Union should take steps to ensure that OVD-info can continue their vital work," says Anders L. Pettersson, Executive Director at Civil Rights Defenders.