A Dark Day for Civil Society: Russian Authorities Liquidate Renowned Human Rights Organisation Memorial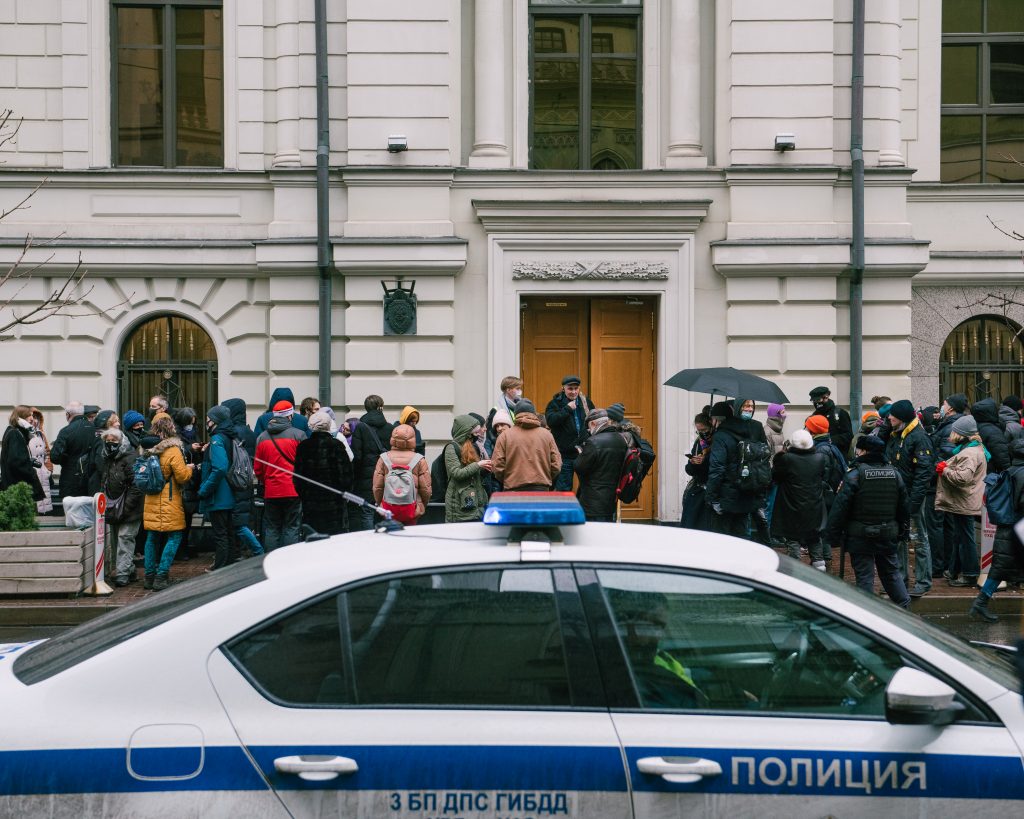 In an unprecedented and appalling move, the Russian authorities forced the closure of Memorial, a leading human rights watchdog.
Yesterday, the Supreme Court ruled to shut down International Memorial Society, the organisation's entity that, for over 30 years, has researched and documented repressions from the Soviet era. Today, Moscow City Court has ruled to liquidate Memorial Human Rights Centre, International Memorial's sister organisation that has been providing support to current victims of political persecution in today's Russia.
Both International Memorial and Memorial Human Rights Centre have been accused of allegedly violating the country's 'foreign agents law,' discriminatory legislation that has been used by the authorities to crack down on dissent, criticism, and free speech. Memorial Human Rights Centre has also been accused of "justifying terrorism and extremism" for its support of political prisoners.
"We strongly condemn this decision by the Russian authorities to liquidate Memorial, the country's key civil rights organisation. The liquidation of Memorial will be recorded in history as the beginning of a new era of darkness for Russian civil society. This move further harms the human rights movement, allowing for continued impunity and a lack of accountability for past violations. The Russian courts must grant Memorial an appeal and reverse this catastrophic ruling," said Anders Pettersson, Executive Director, Civil Rights Defenders