Human Rights Education in Serbia Report Released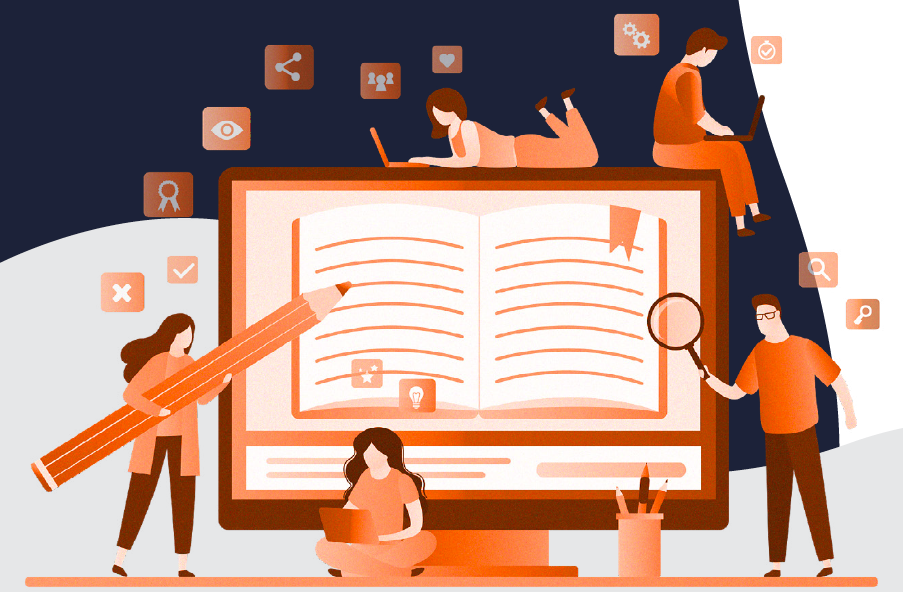 We're pleased to announce the release of the Human Rights Education in Serbia report, supported by USAID as part of the SEELD 2.0 project.
The 72-page report, authored by experts in the field, analyzes the existing normative framework and views of relevant participants in the educational process in order to determine the status of human rights education. In addition to a review of the laws and curricula, a questionnaire consisting of open-ended and closed-ended questions and a specific methodological scale were employed to assess the situation.
The full report can be downloaded in English and in Serbian.