Human Rights in a Pandemic Report Now Available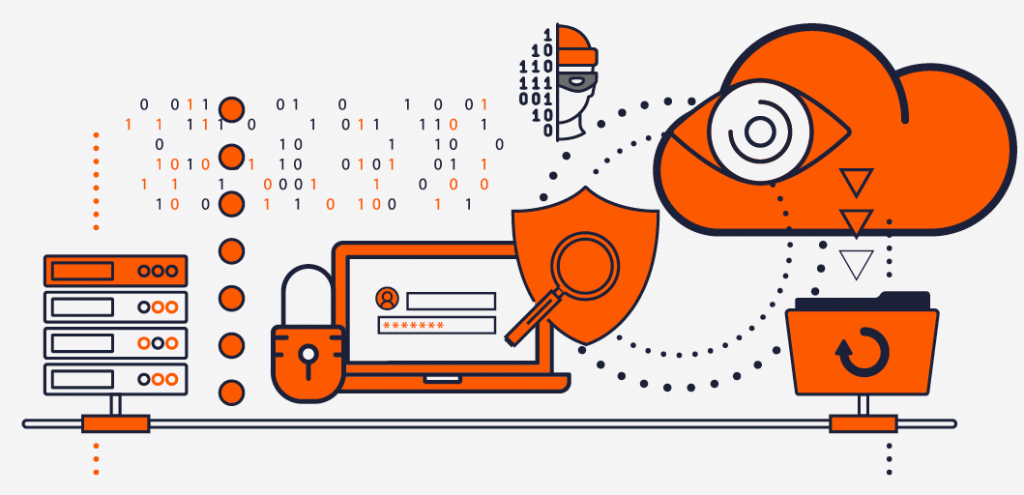 We're happy to announce the release of the Human Rights in a Pandemic report, which looks at the challenges of defending human rights in times of crisis and the growing violations related to digital rights in the Western Balkans.
As our Executive Director, Anders L. Pettersson, put it at the onset of the pandemic, "Some measures may be necessary, but others are clearly not – and all must be removed once this is all over. Using the pandemic to harass human rights defenders or abuse the rule of law for political gains, which we have been already witnessing, is simply unacceptable."
Throughout the crisis, Civil Rights Defenders has been monitoring human rights violations by governments, and calling them out when measures were deemed disproportional. Together with digital experts at Belgrade-based SHARE Foundation, we have produced a report which maps the various human rights derogations introduced by the region's states, highlighting issues related to the freedom of expression, surveillance, digital security and other online tips.
The full report in English can be accessed here.
Alternatively, you can read the reports in Albanian, Bosnian and Serbian.