Russia Continues to Fall Short on International Obligations to Protect Civil and Political Rights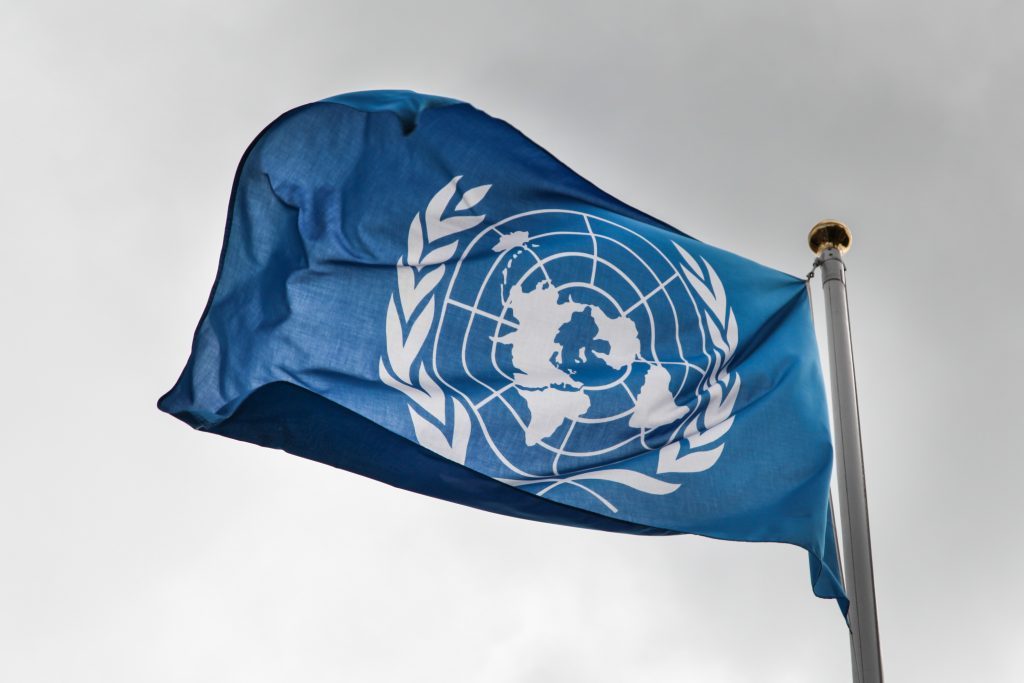 Recently, 12 leading human rights groups in Russia submitted a consolidated report on the situation for civil and political rights in the country to the UN Human Rights Committee. The report shows that there has been little to no improvement over the past five years in most of the areas where human rights are violated, despite the multiple recommendations given to the Russian authorities.
The groups highlighted major concerns, including human rights defenders' vulnerable position in the country and in the North Caucasus as well as the situation for women and violations of the rights of LGBTI+ persons. In addition, the authors of the report documented how anti-extremism policy is used to prosecute dissidents for their opinions and how peaceful demonstrators have been detained.
The report also addresses human rights violations during the COVID-19 pandemic as well as violations of free expression due to the new criminal and administrative articles regarding fake news distribution. These new laws have led to fines levied against independent information outlets and the prosecution of private individuals for sharing data about the current pandemic that does not correspond with the official data from the State. As of May 2020, there were 10 criminal prosecutions initiated.
Another concerning development for human rights is the Constitutional reform that has not only allowed Putin to stay in power but has threatened the independence of the judiciary.