Russian Festivals Raise Awareness of LGBTI+ Rights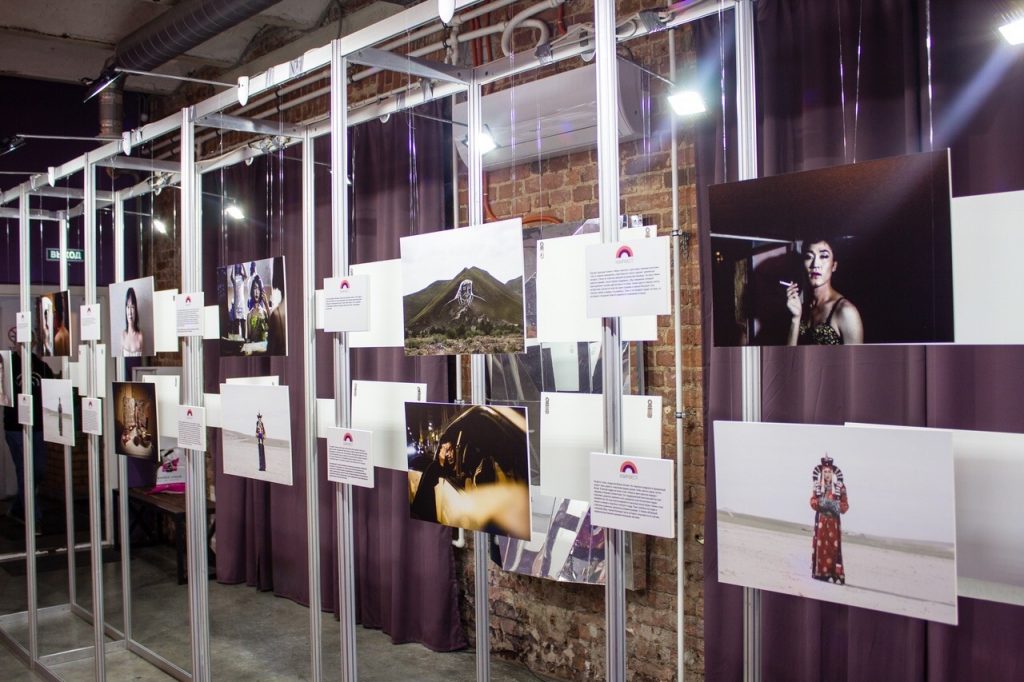 While 2020 has brought unique challenges to civil society, NGOs and initiative groups have demonstrated inspiring resilience. Despite the pandemic, the annual festivals QueerFest in St. Petersburg and OpenArt in Moscow find new ways to bring the LGBTI+ community and wider public together to learn, discuss, and raise awareness about LGBTI+ rights in Russia.
From 9 to 11 October, people gathered in Moscow for the third annual OpenArt – a three-day event for musicians, artists, and activists from the LGBTI+ community. This year's festival included an online portal with live video streaming between Moscow and Stockholm, linking OpenArt with Cinema Queer in Stockholm. Participants from both sides of the Baltic Sea were able to see each other, chat, and enjoy some of the activities together.
In St. Petersburg, the 10-day QueerFest is currently underway, providing a space for the LGBTI+ community and wider public to participate in lectures, performances, and workshops about LGBTI+ rights. While the pandemic has brought several challenges, they've found new ways to connect people from Russia and the post-Soviet space.
"This year has brought many difficulties for the whole world, and not excluding the festival. However, despite all the obstacles, we have been able to not only hold the festival this year but also integrate new components," says one of the organisers of QueerFest.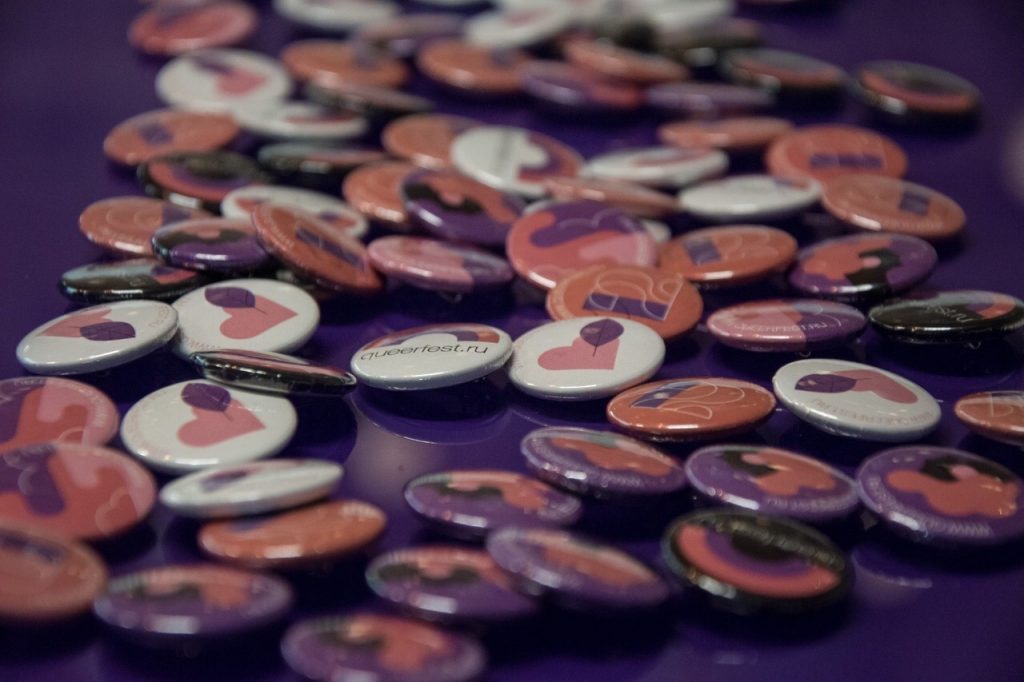 The St. Petersburg event features a special online photo exhibition by Spanish artist Alfaro Laiz entitled 'Transmongolian'. Viewers can explore the exhibition in 3D as if they were present, viewing the photographs in person.
"Having the festival broadcast online is a way of ensuring that every resident of Russia and the post-Soviet space will be able to participate and feel a sense of pride," – QueerFest organisers told CRD.
Providing a safe space
QueerFest is a unique event for members of the LGBTI+ community in St. Petersburg and Russia. Being a non-profit, non-commercial event, and since the LGBTI+ community often faces discrimination that can lead to financial hardships, it is especially important to have such events open and accessible, say the organisers and add:
"The festival represents a safe space, where each person can be his, her or themselves, which is significant, given the difficulties around homophobic policies in our country."
Growing support from the private sector
One thing the organisers are proud of is the amount of support that they have received from the business community, especially the first Russian Pride collection developed with the well-known Russian streetwear clothing brand Volchok.
"The business sector's support is not only a contribution to the community and the festival, but also an important indicator of positive change within the society," says one of the organisers.
QueerFest and OpenArt take place 8-18 October and 9-11 October, respectively.