Call for Civic Engagement and Participation Experts in Albania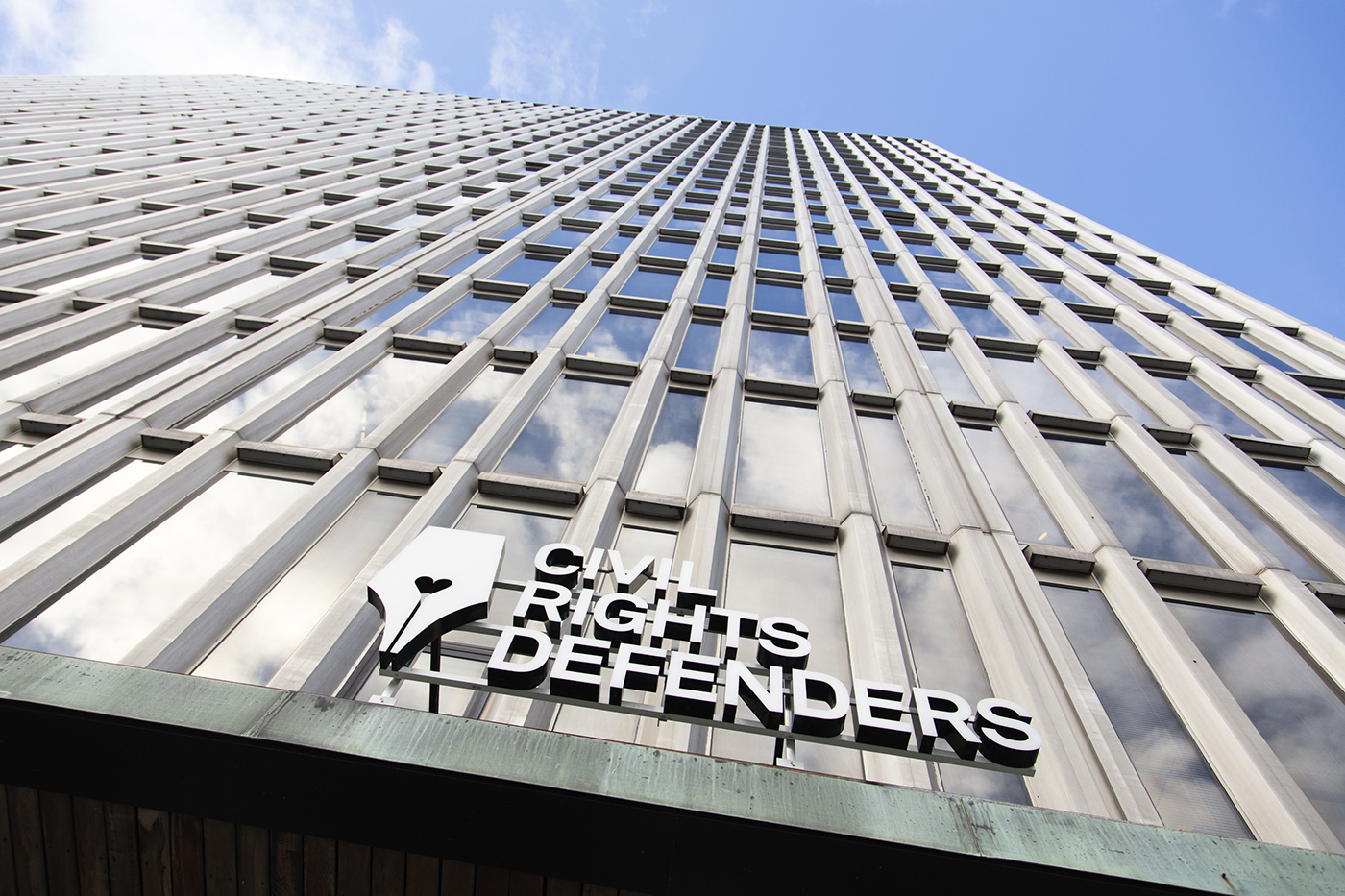 Civil Rights Defenders is looking for expert/s in Albania to develop policy papers in the area of civic engagement and participation in political processes.
Project
This project aims to strengthen civil society's capacity to promote, advocate and support democratic processes, integrity of elections and political transparency. Each of the objectives of the project corresponds to a specific need and aspect. The project partners have joined efforts in order to identify the areas where the intervention is needed mostly and the result is expressed in three areas as below:
i) Addressing the apathy and distrust level of the Albanian citizens by demanding a closer and regular engagement by them in the political processes
ii) Tackling the political actors, addressing their closeness, lack of transparent procedures and overall lack of openness by addressing changes within the political bodies, such as the political parties and their composing bodies.
iii) Supporting and strengthening capacities of NGOs to better understand, lobby, participate, and monitor the election process.
Required competencies and qualifications
The applicant can be an individual or a team, including researchers, practitioners, activists etc. Applicants who have experience in research and have conducted similar studies/papers on the similar topics as of the call, are preferred.
A bachelor degree in Law, Public Policy, Political Sciences, International Relations or related disciplines is required. A masters and/or PhD will be considered an advantage.
Competencies :
Proven track record of working in democratization, civic engagement and elections
Strong analytical skills;
Excellent oral and written communication skills;
Excellent organisational skills and proven ability to deliver within deadlines;
Ability to synthesize research and draw comprehensive conclusions and recommendations on the related subject;
Writes clearly and convincingly, and is able to adapt the style and content to different audiences;
Experience of working with supervisors and implementation of reviews.
Experience:
At least 3 years of professional experience including but not limited to: civil society work, policy analysis and research related to democratic processes, elections, civic engagement etc.
Excellent understanding of national and international legal/policy frameworks as well as institutions, mechanisms and processes relevant for the topics of policy papers
The project ''I participate! My voice, my vote counts'' is funded by the European Instrument for Democracy and Human Rights (EIDHR) and is implemented in Albania by Albanian Helsinki Committee, Civil Rights Defenders, and Institute for Political Studies.
For more information about the project and to apply, please have a read of the Terms of Reference. The deadline for applications is 30 June 2020.