Ugandan Authorities Continue to Use Covid-19 as Pretext to Harass LGBTI+ People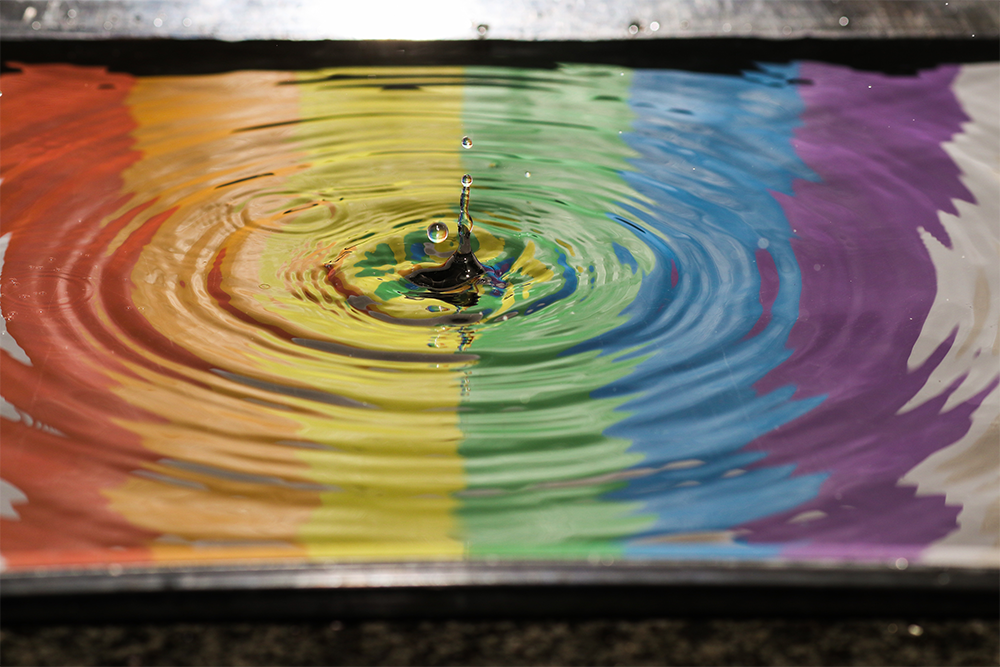 At the end of March, Ugandan police officers raided an LGBTI+ shelter in Kyengera a few miles outside of the capital, Kampala. Twenty-three men were arrested and several of them were beaten with canes and interrogated about their sexual preferences and partners. The police bound their hands and tied them together with rope before force-marching them to the municipality police station. Since the arrest, 19 of the men remain in detention in the Kitalya prison.
One of Civil Rights Defenders' Ugandan partner organisations recently posted Sky News video footage of the police's brutal treatment of the young men.
The official reason for the arrest is that the 23 men are accused of spreading the coronavirus. But reports by our partner organisations inform that the government is using the ongoing pandemic as an excuse to harass and detain LGBTI+ people in the country.
"The charges against the shelter residents appear contradictory to the Presidential Directive on COVID-19 that essentially requires people to stay at home, this was precisely what the 23 shelter residents were doing. The invasion and arrests were however carried out from a homophobic stance," said our partner organisation Sexual Minorities Uganda (SMUG) in a statement.
"LGBTI+ Ugandans have been subjected to attacks and severe discrimination for decades. But now we see how the authorities are also using the corona pandemic as a pretext to arbitrarily detain and imprison people solely based on their sexual orientation. This is simply unacceptable," said Gabrielle Gunneberg, Africa Department Director at Civil Rights Defenders.
Since the arrest, neither of the 19 men have been allowed any visitors, including from lawyers. They have been completely cut off from the outside world. According to the latest reports, the case will be brought to court today, 18 May.
"Civil Rights Defenders is monitoring the case closely together with local human rights defenders. We will continue to investigate how we can support them in the best way," said Gabrielle Gunneberg.
Update, 20 May: The 19 were released in the afternoon on 19 May. They had been arbitrarily detained since 29 March.
We Are Watching.
Authoritarian governments must not use the corona pandemic as an excuse to repress human rights or silence critical voices. We are watching you. We will call out human rights violations and hold you accountable. Keep track of the world with us here.
Read more