Cambodian Families Compensated for Forced Eviction by ANZ Bank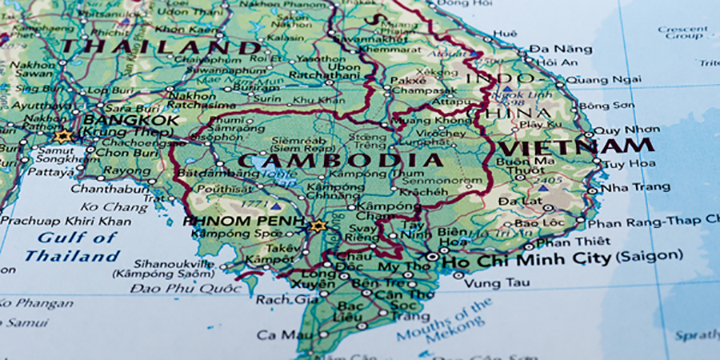 After a complaint filed by Inclusive Development International and our partner Equitable Cambodia, the Australian bank ANZ has agreed to compensate hundreds of Cambodian families that were forcibly evicted by a sugar company financed with a loan by ANZ in 2011. The agreement is the first of its kind by a commercial bank. It sets an important human rights precedent for the banking industry worldwide.
More than five years ago, a complaint was filed by Equitable Cambodia and Inclusive Development International on behalf of hundreds of affected families. They had been forced by Phnom Penh Sugar to make room for a controversial sugar plantation and refinery. The complaint was received by the Australian National Contact Point for the OECD Guidelines for Multinational Enterprises, which began examining the loan. In 2018, it was confirmed that ANZ's loan to Phnom Penh Sugar was inconsistent with the bank's policies as well as the OECD's ethical business guidelines.
On 7 February 2020, almost a decade after the land grabbing by Phnom Penh Sugar, an agreement was made. In a joint statement issued by ANZ, Equitable Cambodia and Inclusive Development International, ANZ "acknowledges that its due diligence on the project funded by its loan was inadequate and recognizes the hardships faced by the affected communities."
"This is an important recognition of the ongoing hardships that the communities have suffered all these years, and it will make a big difference for them. But this does not in any way replace Phnom Penh Sugar's responsibility to fully compensate the communities for their damages," said Eang Vuthy, Executive Director of Equitable Cambodia in a recent statement on their website.
Civil Rights Defenders welcomes the agreement and the actions taken by ANZ. It has created an important human rights precedent, and we hope that this will contribute to higher human rights standards within the banking sector worldwide.