Concern as the Swedish Government Decides on Closing Embassy in Phnom Penh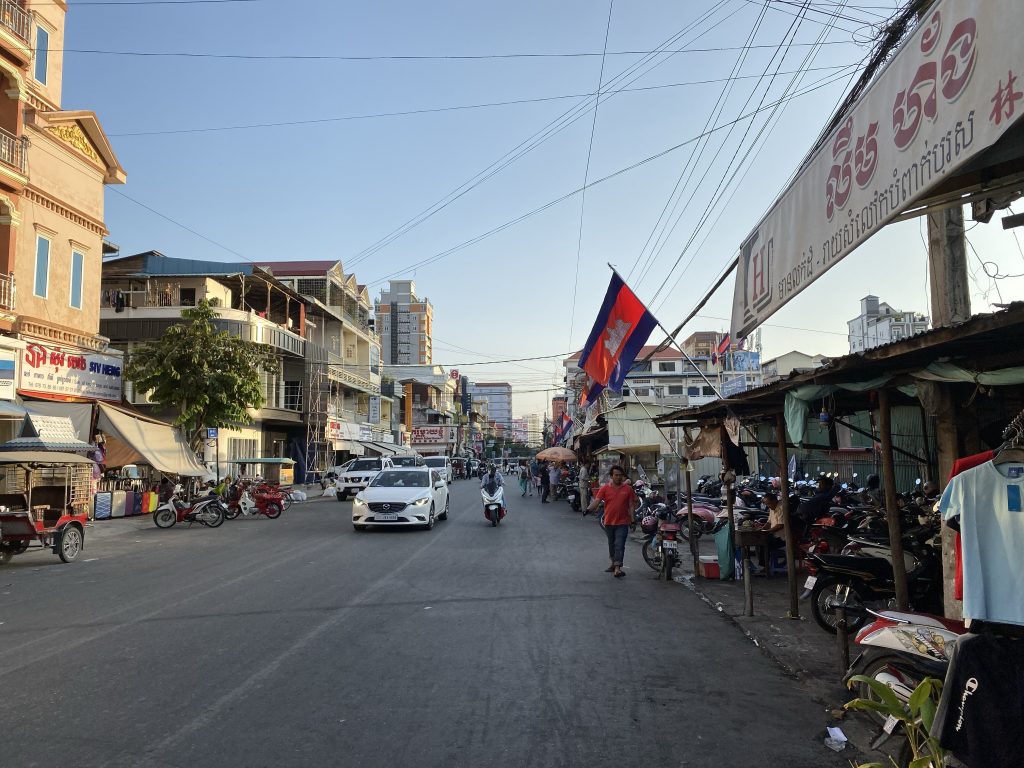 The Swedish government decided on 26 November that the Embassy of Sweden in Phnom Penh, Cambodia, will be closed by the end of next year. Civil society organisations from both Sweden and Cambodia fear that this will lead to even more insecurity for local human rights defenders.
The situation for human rights in Cambodia is deeply worrying. Civic space is shrinking and the respect for press freedom and other democratic principles is declining rapidly. Sweden has for many years monitored the situation and worked for the protection and promotion of human rights in Cambodia. As part of the "Drive for Democracy" announced by the Swedish government, the presence of diplomatic staff is essential for monitoring the human rights situation and for offering support to human rights defenders. The decision by the Swedish government to close the embassy is therefore very concerning.
Open Letter from Swedish Organisations
Today, Civil Rights Defenders and six other Swedish organisations that work in Cambodia co-signed an open letter to Sweden's Minister of Foreign Affairs, Ann Linde. We ask the government to post a diplomat in Phnom Penh with the mission of monitoring and reporting about the development and situation of democracy and human rights in the country. The staff member should also keep close contact and offer support to local human rights defenders.
Read the full letter here (in Swedish).
Decision Raises Concern Among Cambodian Civil Society
On 8 December, 50 Cambodian civil society groups sent a letter to the Minister of Foreign Affairs, urging the Ministry of Foreign Affairs to reconsider their decision or to seriously consider appointing a senior political or human rights officer from the Ministry based in Phnom Penh, to ensure strong continued engagement in human rights.
"We view the Government of Sweden as a crucial partner in the promotion and protection of fundamental human rights in Cambodia," the letter said. "We sincerely hope that Sweden will reconsider the planned closure of the embassy, and maintain its diplomatic presence in Phnom Penh to remain a force for good in Cambodia."
Read the full letter here.