Security Guidelines for Human Rights Defenders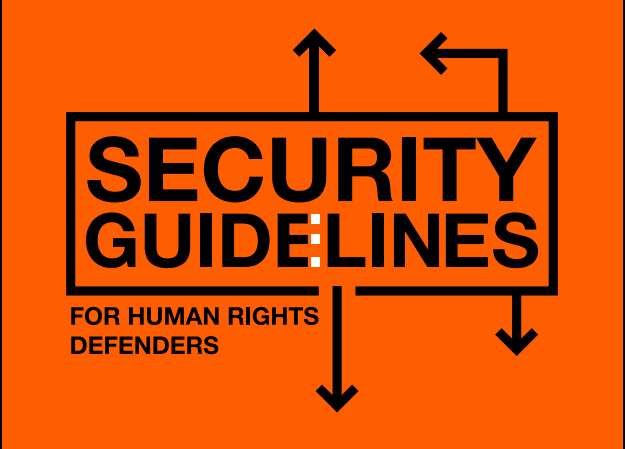 Civil Rights Defenders has released the 'Security Guidelines for Human Rights Defenders" handbook, which was produced in late 2019.
The 48-page report describes and counters the various threats faced by human rights defenders, specifically in the Western Balkans – but also applicable to other regions where civil society faces repression.
The first section of the handbook outlines the types of threats that NGOs and journalists potentially face, from physical attacks on activists during street actions to secret surveillance and phone tapping. After detailing how such measures are carried out, the second section provides solutions for fighting back.
It includes numerous graphics and illustrations, and is a useful tool for human rights defenders in their everyday work.
Authored by Pavle Petrovic, a security expert from Serbia, the handbook was produced as part of the Who Defends Defenders (WDD) project and financed by the European Union. Throughout the project duration, it was distributed to civil society organisations across Serbia.
The full report can be accessed and downloaded here