8,400 Cubans Serve Time for "Pre-Criminal Social Dangerousness"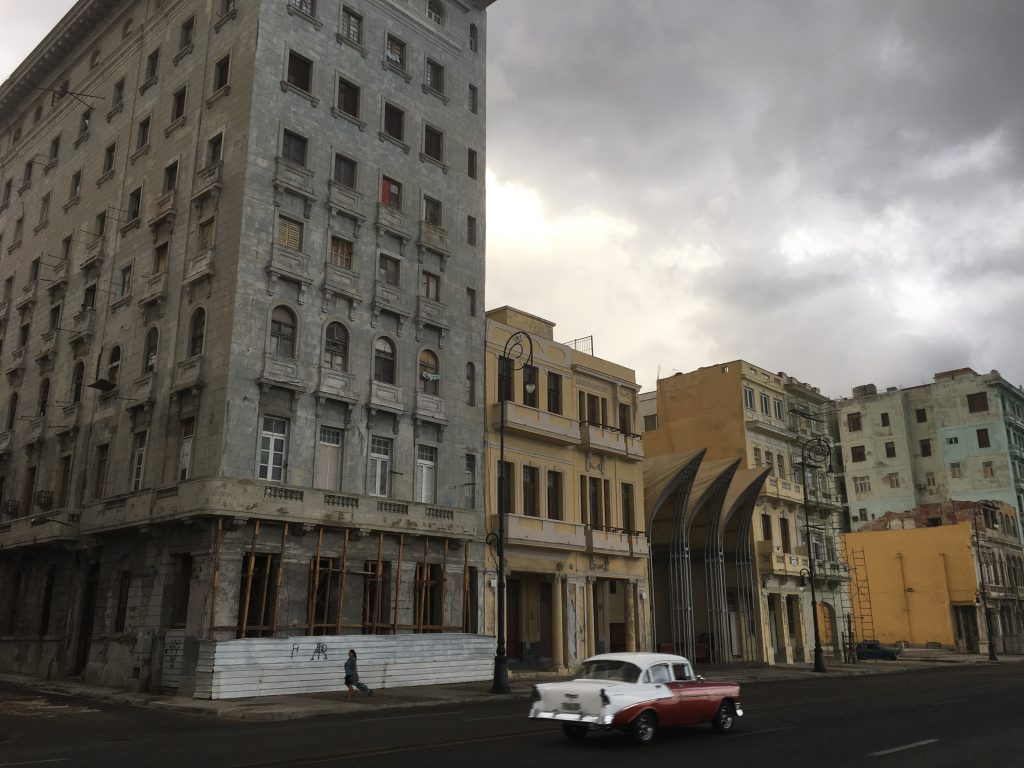 According to new documents presented by Civil Rights Defenders and Prisoners Defenders on 13 January, approximately 8,400 Cubans currently serve time for "pre-criminal social dangerousness". The term is often used by the Cuban government to jail people who pose a risk to the status quo in the country, without having committed a crime.
Around 4,000 Cubans every year are accused of being "antisocial" or "dangerous", without having committed a crime. The phrase is commonly applied to people who are unemployed, behave undisciplined or harass tourists.
The documents were revealed during a press conference in Madrid on Monday 13 January. During the press conference, former Cuban high-ranking judge, Edel González Jiménez commented on the human rights situation in the country.
"The repression that I am seeing against part of my people is not what I want for my people. I have a lot of fear about the future. Every day Cubans face more fear. I don't want blood on the streets of Cuba, I don't want these imprisonments," Edel González Jiménez said during the press conference in Madrid.
Read more:
Interview with Edel González Jiménez in The New York Times here.