Joint Letter Urging Kyrgyzstan to Ensure Azimjon Askarov's Right to a Fair Trial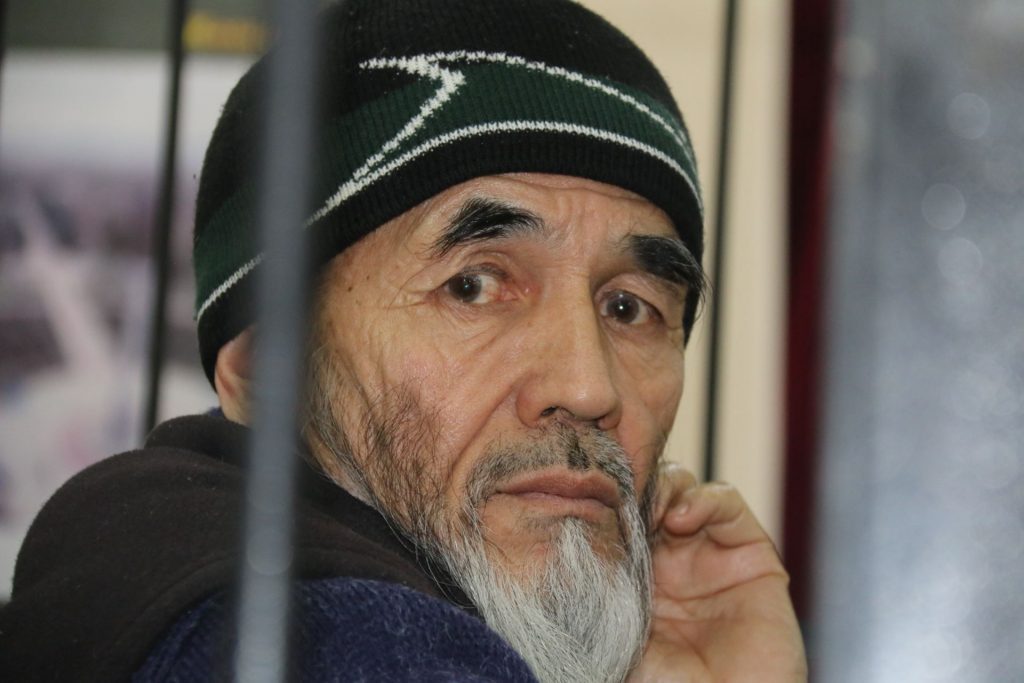 In a joint letter, Civil Rights Defenders and six other international human rights groups urge Gulbara Kaliyeva, Chairperson of Kyrgyzstan's Supreme Court, to ensure wrongfully imprisoned human rights defender Azimjon Askarov's rights to a fair trial.
After being sentenced to life in jail on trumped up charges in September 2010, Azimjon Askarov continues to languish behind bars, despite the obligatory ruling by the UN Human Rights Committee that called for his immediate release in March 2016.
In July this year, Askarov's lawyers requested that the recent amendments to Kyrgyzstan's Criminal Code – mandatory for all criminal cases nationwide – should be applied to Askarov's case. However, the Chuy Regional Court denied their request.
The lawyers representing Askarov have now filed an appeal against the ruiling by the Chuy Regional Court. We urge the Chairperson of Kyrgyzstan's Supreme Court to use all the powers guaranteed under Kyrgyz law to ensure that Azimjon Askarov's rights, including to a fair trial, are fully respected and complied with, and that the court's ruling in the appeal falls in line with Kyrgyzstan's international commitments.
Read the statement in full here.
Read More
Joint Letter Urging for Immediate Release of Human Rights Defender Azimjon Askarov
In Kyrgyzstan, Jailed Human Rights Defender Marks 9 Years Behind Bars
Failure to Honour International Commitments as Askarov's Sentence Upheld