Russian Upper House Approves Foreign Agents Bill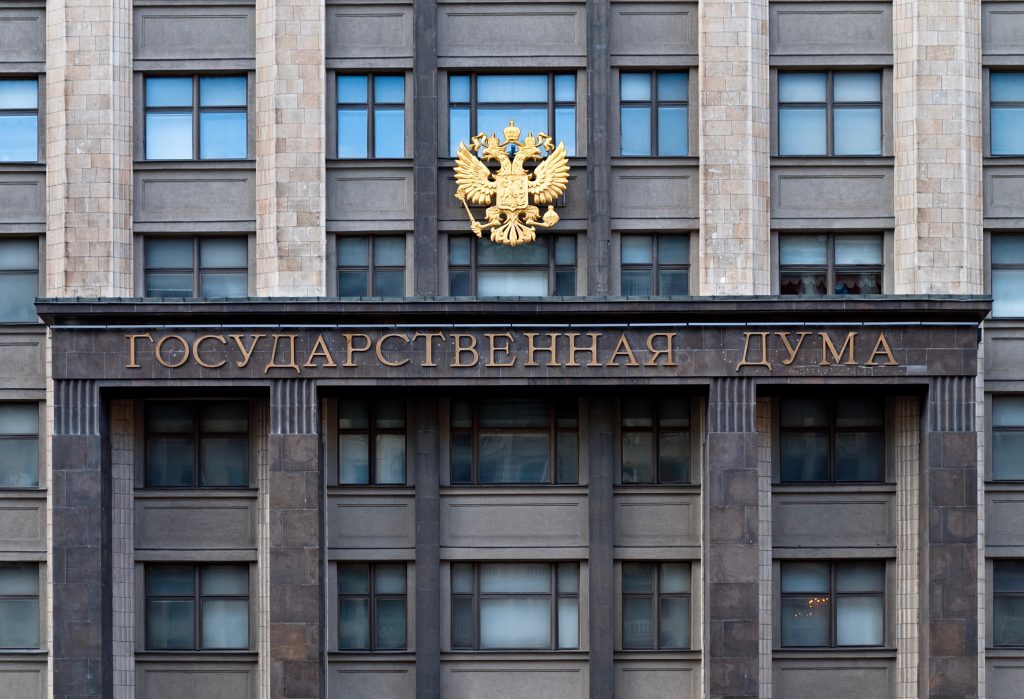 Russia's upper house of parliament, the Russian Federation Council, has approved an anti-press freedom bill that allows the authorities to designate individuals, including journalists and bloggers, as "foreign agents".
The bill was approved by the lower house of parliament, the State Duma, last week and is now awaiting President Vladimir Putin's signature to become a law.
Russia's legislation on "foreign agents" already covers nongovernmental organisations and media outlets that receive any amount of funding from foreign sources. It requires them to indicate their 'foreign agent' status in publications, and creates onerous reporting requirements, and restrictions on the activities they may undertake.
The new amendments to the bill extend these restrictions to individuals, including individual bloggers and journalists, and will have a detrimental impact on the already restrictive environment for independent journalism and critical commentary in Russia.
Read more:
Russia: 'Foreign Agents' Bill Threatens Journalists
Russian Authorities Ordered Human Rights Organisation to Cease its Operations.