Russian Authorities Ordered Human Rights Organisation to Cease its Operations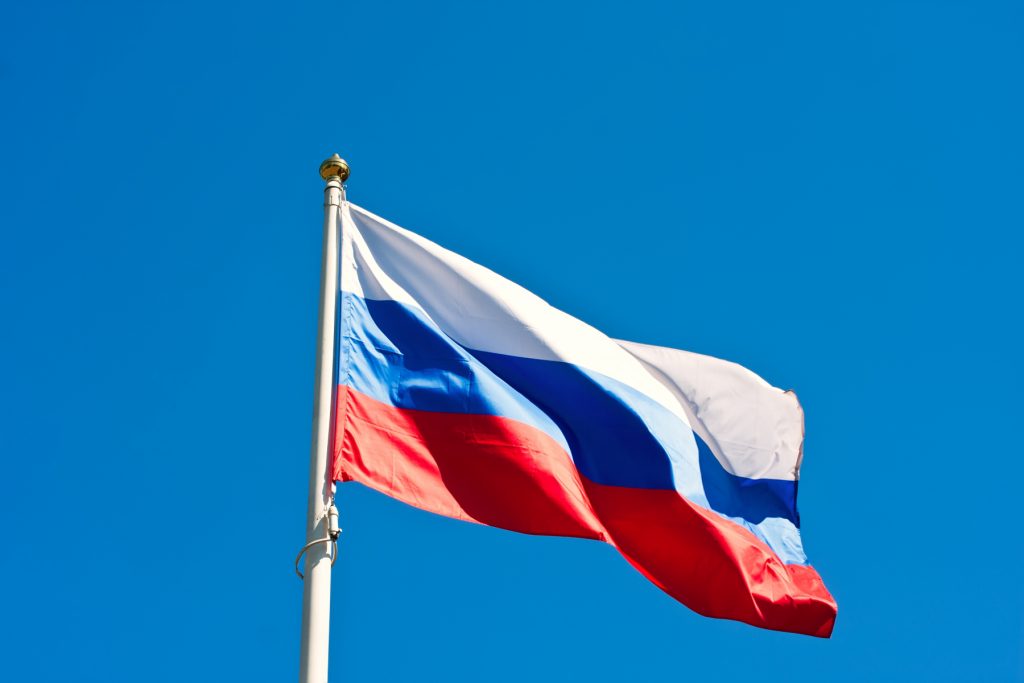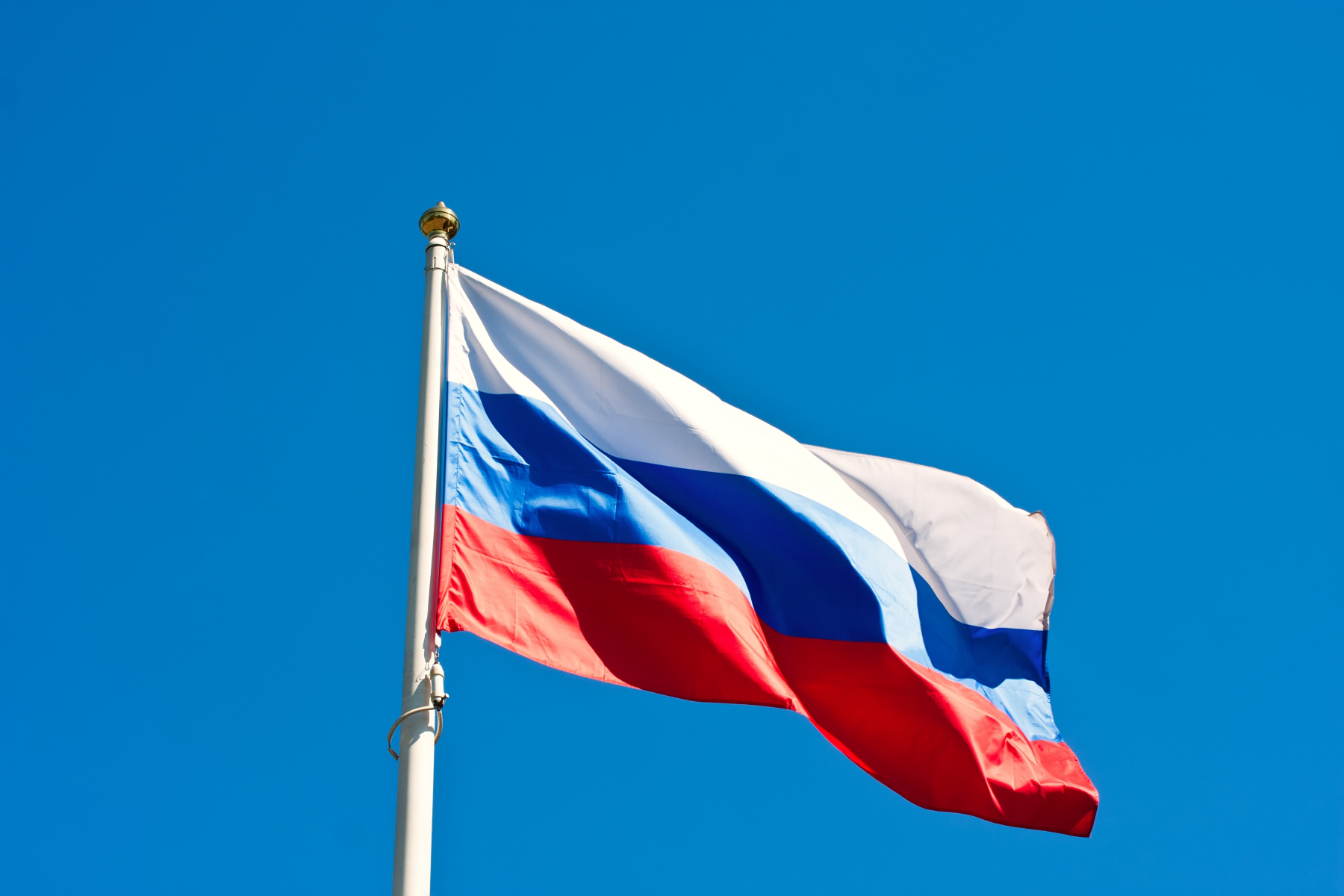 On 1 November, Russia's Supreme Court ordered the well-known human rights organisation and movement Za Prava Cheloveka (For Human Rights) to cease its operations. Civil Rights Defenders urges the Russian authorities to end the harassment of For Human Rights and other human rights groups and allow them to operate freely.
The court ruled that the organisation's charter contravenes Russia's civic code, and therefore, must close. The ruling also referenced the fact that the organisation had not yet registered as a foreign agent under Russian law, as it was ordered to do so in February 2019 when it was included in the country's list of foreign agents for the second time.
"Human rights groups and activists are systematically targeted in Russia and this most recent court ruling represents another attempt to silence outspoken human rights defenders," said Goran Miletic, Acting Programme Director for Eurasia at Civil Rights Defenders. "This harassment must end and For Human Rights must be allowed to continue its important work."
Russia has an obligation to protect and respect freedom of association, as a member of the Council of Europe under article 11 of the Council's European Convention on Human Rights, and as a signatory to the United Nation's International Covenant on Civil and Political Rights (article 22).
Lev Ponomarev, head of For Human Rights and a critic of the Kremlin, has faced persecution for his human rights activities. He was most recently jailed on administrative charges in December 2018 for calls to protest in solidarity with imprisoned activists. Ponomarev said that the organisation will appeal the decision at the European Court of Human Rights.