Human Rights Crisis in Cambodia Must be Addressed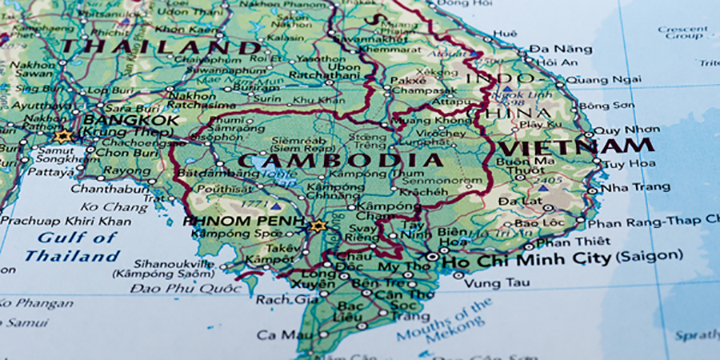 In a joint letter, Civil Rights Defenders and 27 other civil society organisations urge the UN Human Rights Council to address the ongoing human rights crisis in Cambodia. We request support for a resolution ensuring strengthened scrutiny of the human rights situation in the country.
The Letter, signed by organisations working within and outside Cambodia to advance human rights, rule of law, and democracy, was sent to Member and Observer States of the Council ahead of the upcoming 42nd session of the UN Human Rights Council.
Since the last Council resolution was adopted in September 2017, the situation of human rights in Cambodia, including for the political opposition, human rights defenders, and the media, has drastically worsened. Local authorities have continued to arrest opposition members and activists on spurious charges. The number of prisoners facing politically motivated charges in the country has remained steady since the National elections in July 2018. The government has shuttered almost all independent media outlets, and totally controls national TV and radio stations. Repressive laws have resulted in severe restrictions on the rights to freedom of expression, peaceful assembly and association.
We strongly urge the UN Human Rights Council to acknowledge the severity of the human rights situation and the risks it poses to Cambodia's fulfilment of its commitments to respect human rights and rule of law as set out in the Paris Peace Accords 1991. It is crucial that concerned states explicitly condemn the Cambodian government's attacks on human rights norms and take steps to address them.
Read the letter in full here.