Cambodia: Three Years and Still No Effective Investigation Into Dr. Kem Ley's Killing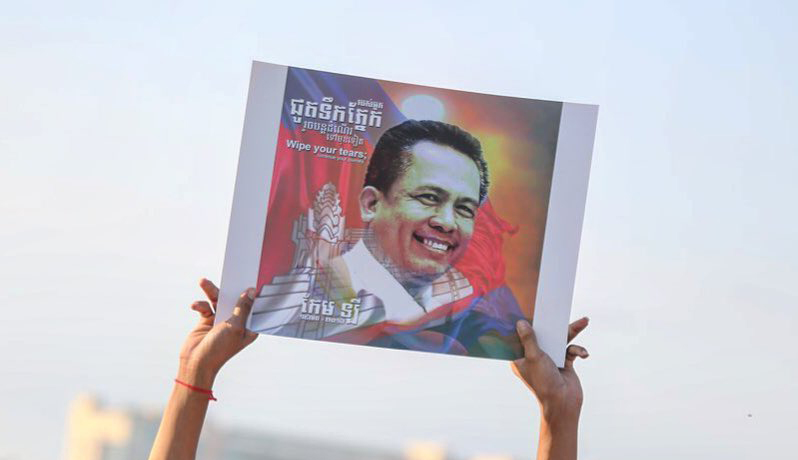 Today, on the third anniversary of the killing of prominent political commentator and human rights defender Kem Ley, the 24 undersigned organisations renew calls on the Cambodian government to establish an independent and impartial Commission of Inquiry to conduct a thorough and effective investigation into his killing.
On 10 July 2016, Kem Ley was shot and killed while having a morning coffee at a gas station located on Monivong Boulevard in central Phnom Penh. This killing occurred amidst a backdrop of attacks on human rights defenders and members of the political opposition, and a documented history of killings of human rights defenders with impunity in Cambodia.
On 23 March 2017, after a half-day trial hearing, the Phnom Penh Municipal Court found Oeuth Ang – the suspect arrested by authorities who identified himself as "Choub Samlab" or 'Meet to Kill' – guilty of Kem Ley's murder and sentenced him to life imprisonment. On 24 May 2019, Cambodia's Supreme Court rejected Oeuth Ang's appeal for reduction of sentence and upheld his life imprisonment term.
Read the whole statement here