Southeast Europe Legal Days (SEELD)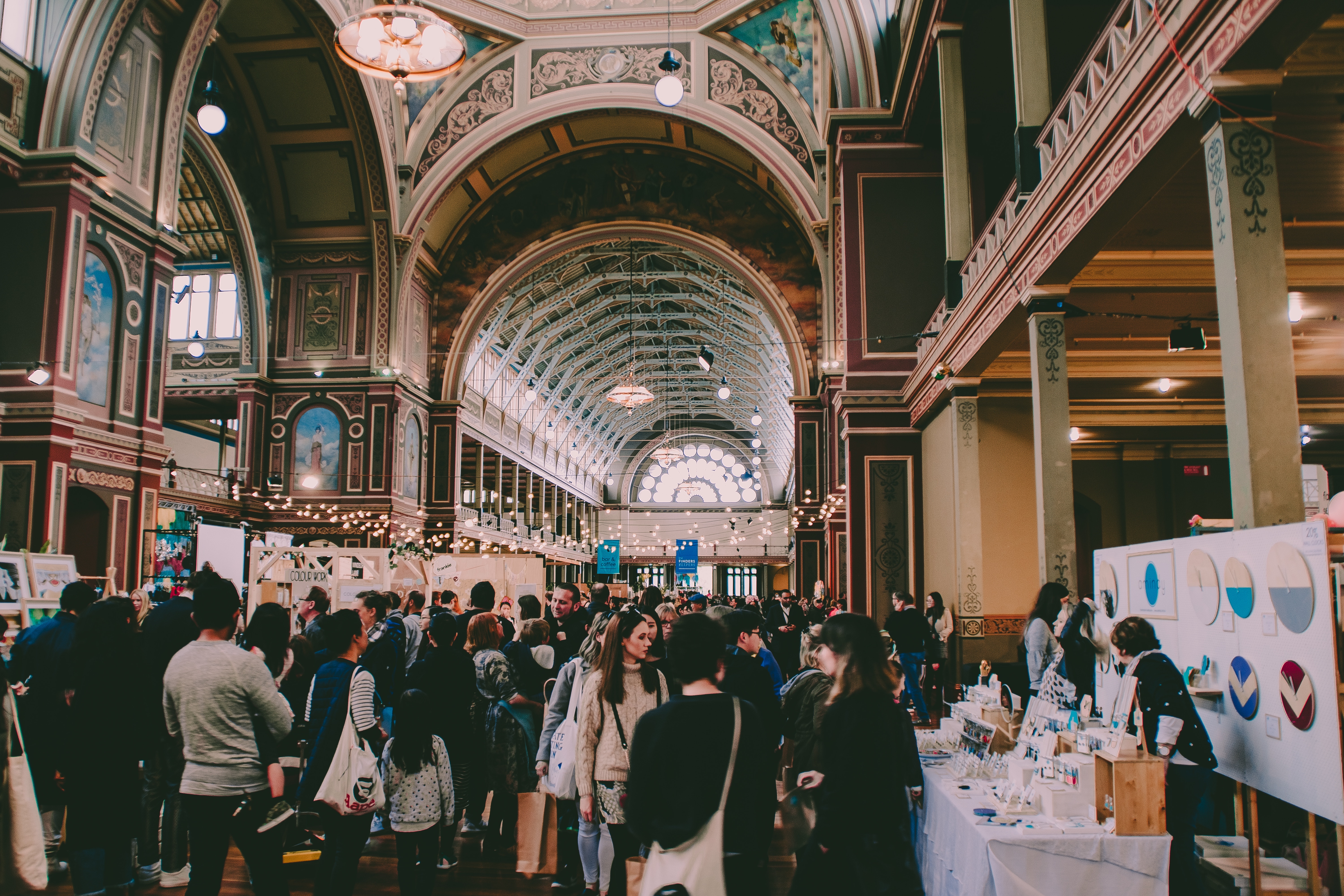 Southeast Europe Legal Days (SEELD) is a unique event which will gather prominent legal experts from Southeast Europe during the two-day event in order to discuss and share relevant practise and knowledge.
When: 27 May at 12:00 to 28 May at 17:00.
Place: Metropol Palace Hotel Belgrade, Bulevar Kralja Aleksandra 69
Agenda: Find the agenda here.
Sign up: You can sign via e mail belgrade@crd.org or you can contact us directly on the following number +381 11 362 6084
SEELD will gather in one place prominent legal professionals, legal experts, members of academia, civil society organisations and human rights activists. The aim of SEELD is to strengthen connections, intensify experience-sharing and networks between various legal practitioners.
During the two-day event visitors will have the opportunity to visit more than 40 different exhibition stands where prominent judicial and independent institutions, legal publishers, law faculties and civil society organisations will present their work and programme. Apart from the exhibition, visitors will have the opportunity to attend 6 different panel discussions in which prominent legal experts will participate.