Human Rights Defenders in Turkey: Against All Odds?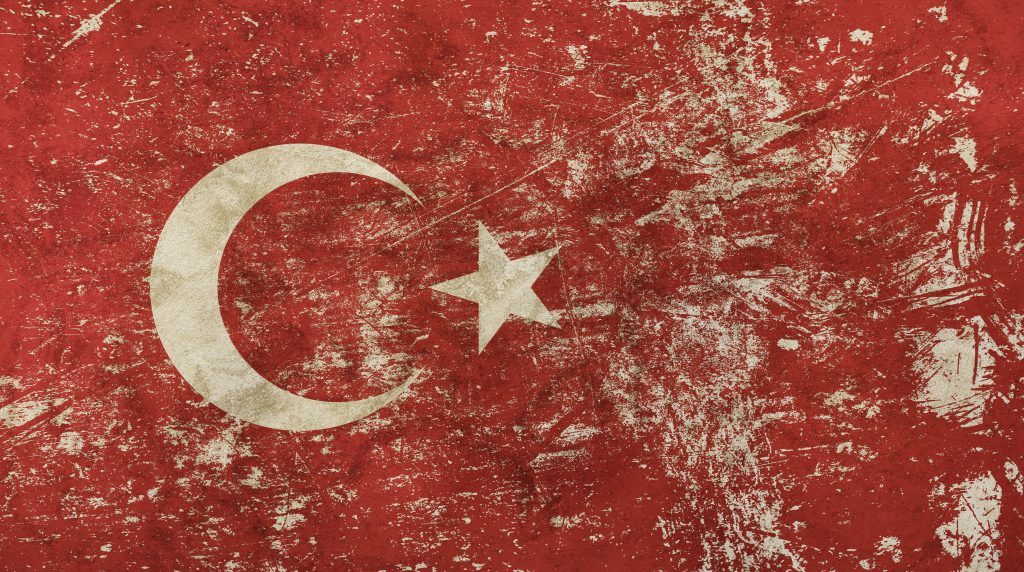 In recent years, especially since the failed coup-attempt on 15 July 2016, the human rights situation has deteriorated significantly in the country. The pressure over civil society in Turkey has intensified and the human rights defenders who still continue to fight for human rights are facing criminal prosecutions, violent attacks, threats, surveillance, smear campaigns and ill-treatment due to their work.
Date: 6 May 2019
Time: 17.30-19.00
Language: English
Livestream: The seminar will be filmed and streamed at the Facebook page of Kulturhuset.
Location: "Under Fontänen", Sergelgången, Sergels torg, Stockholm
Tickets: Admission is free – but tickets must be booked in advance: Please book your ticket here >>
Infringement of fundamental rights and freedoms, including freedom of expression, freedom of assembly, right to have a fair trial is widespread. Arbitrary detention practices have resulted in that some human rights defenders have been in prison for over one year before an indictment is prepared.
However, despite all the pressures, Turkey still has a very vibrant and committed human rights community, who are continuing to work defying all odds.
Speakers:
Şebnem Korur Fincancı, President of the Human Rights Foundation of Turkey, and
Murat Çelikkan, Co-Director of Truth Justice Memory Center, are two of Turkey's most renowned and active human rights defenders of today. In this seminar, they will provide their view of the human rights situation in Turkey. Both speakers have been prosecuted and triad in recent times. In 2017 Murat Çelikkan, was in jail for two month and is now sharing a first-hand testimony.
Facilitator:
Sinan Gökçen (Civil Rights Defenders
This seminar is co-organized by Kulturhuset Stadsteatern and Civil Rights Defenders.
Welcome!