Tenth Annual Regional Rule of Law Forum for South East Europe: Modern technologies in focus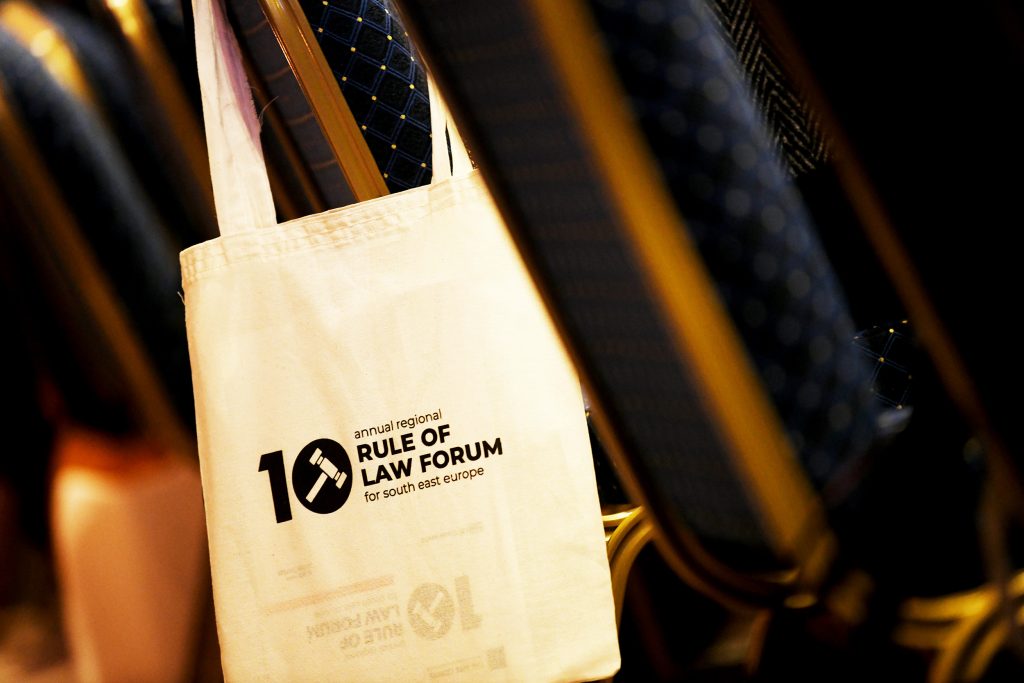 The Tenth Annual Regional Rule of Law Forum for South East Europe took place in Sarajevo, Bosnia and Herzegovina during November 10-11. As every year, it has brought together members of the judiciary, lawyers, law practitioners and NGOs from the Western Balkans. This year's forum, hosted by the AIRE Centre and Civil Rights Defenders, has focused on the topic of "Balancing Data Protection with Transparent Justice: The European Legal Framework." In a world where technology is constantly reshaping legal landscapes, the discussions centered on finding the balance between safeguarding the right to respect for private and family life in the context of judicial proceedings and ensuring the right to a fair trial.
The forum's primary goal remains steadfast – to promote the national implementation of the European Convention on Human Rights, foster regional cooperation, and facilitate the EU integration process in the Western Balkans. This year's spotlight on data protection and transparent justice is particularly timely, given the rapid evolution of technology and its impact on criminal investigations and judicial proceedings across Europe.
"The delicate balance between transparency in judicial proceedings and the protection of individuals' private lives is a matter of great importance, deeply rooted in the principles of human rights. When is it appropriate or necessary to anonymise judgments? Under what circumstances is it permissible to admit and rely upon intercepted electronic communications evidence? These questions are not confined to the borders of our region; they resonate throughout Europe as technology continues to transform how we investigate, prosecute crimes, and conduct judicial proceedings",

said Goran Miletić, Civil Rights Defenders' Director for Europe and MENA in his opening speech.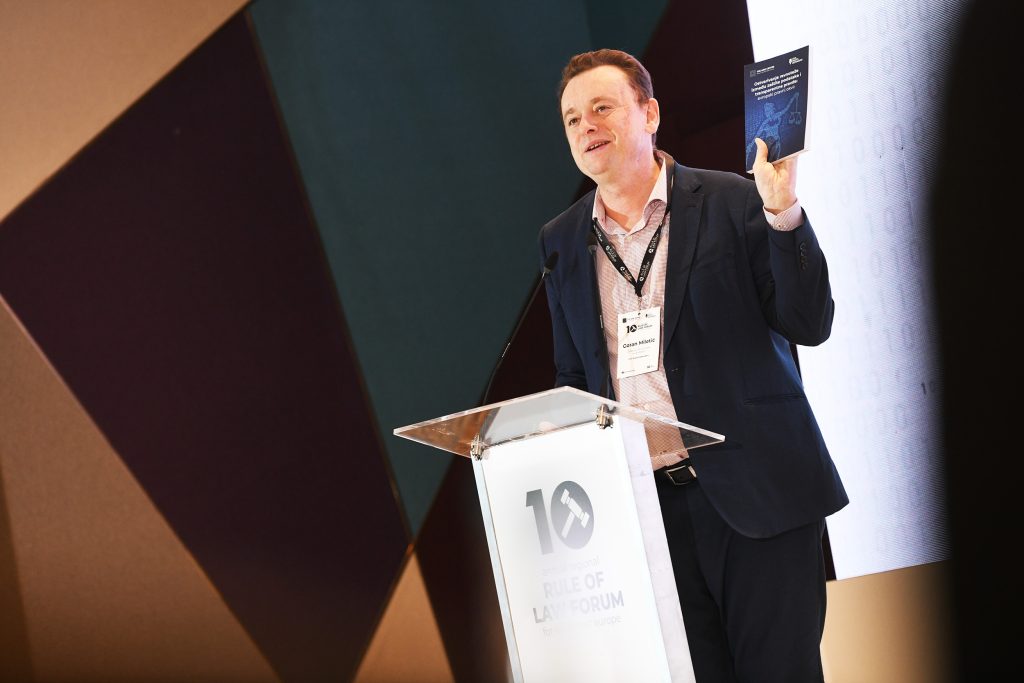 This year, the event has brought together over 120 participants, including judges from the European Court of Human Rights (ECHR), along with ECHR Vice-President Marko Bošnjak, as well as presidents of judicial institutions, judges, representatives of civil society, and other legal experts from Albania, Bosnia and Herzegovina, Montenegro, Kosovo, North Macedonia, Serbia, and beyond.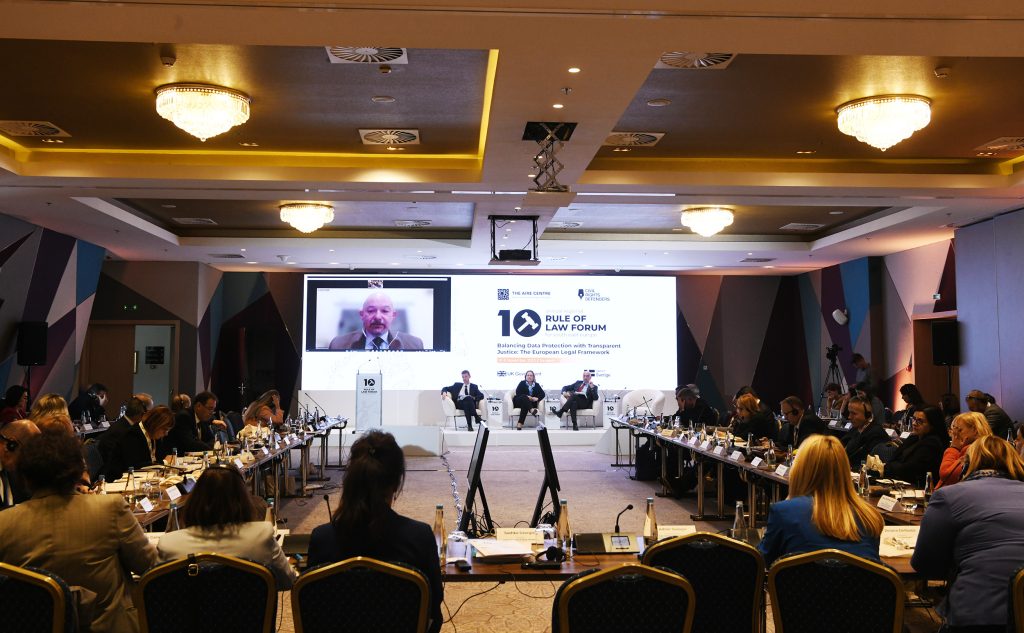 This year's forum held particular significance as it celebrated the milestone of its tenth anniversary. The event has evolved and grown over the past decade, becoming a pivotal platform for fostering dialogue, collaboration, and progress in the promotion of rule of law, human rights, and regional cooperation. Throughout this decade, the Rule of Law Forum has evolved, adapting to the ever-changing landscape of human rights and the rule of law. From deliberating the protections of judicial independence and impartiality, to timely discussions on safeguarding human rights in times of emergency, the forum consistently focused on addressing critical issues at the core of the judiciary, making it one of the most important events in the region. 
A full report of the forum, publications, as well as videos of speeches and panel discussions, will be available shortly at www.rolplatform.org.