Digital Defence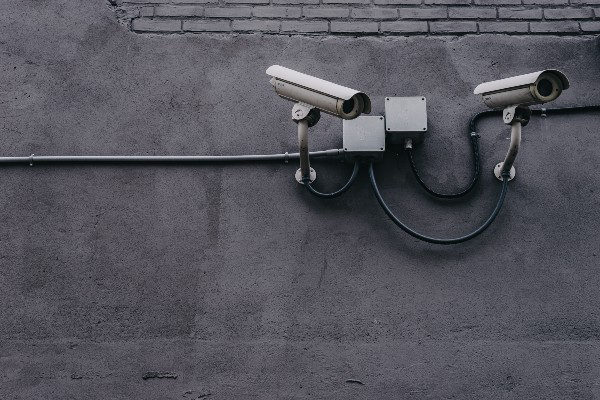 Technology is improving at an exponential rate. Today, it is being used to empower everyone, including authoritarian state actors. This is the last of three parts of the Innovation Initiative's Special Series on Digital Rights entitled "Digital Rights and Civil Rights Defenders".
This series will present how Civil Rights Defenders has worked with digital rights in the past in order to predict how we may treat them in the future. Click here to read the first part of this series, or here to read the second part.
We have previously written about China and their process of developing and integrating an infamous social credit system. This system is used to grade citizens behaviour based on what the Chinese government deems as good or bad.
This system faces considerable resistance from the international community. On the surface, it seems to clearly conflict with Article 4 (freedom from servitude), Article 12 (freedom from arbitrary interference with privacy), Article 13 (freedom of movement), Article 18 (freedom of thought), Article 19 (freedom of expression), Article 23 (free choice of employment), and Article 28 (entitlement to a social order that guarantees human rights) of the Universal Declaration of Human Rights.
It is up to the human rights community to accept that digital rights are human rights, that there is no longer any meaningful gap between the offline and online, and that civil society organisations must now collaborate to check and balance authoritarian digital systems and violations of digital rights. Civil Rights Defenders is working to fulfil this role. This blog post will highlight a few examples of our work on digital rights, with a focus on freedom of expression, freedom of assembly, and the right to privacy.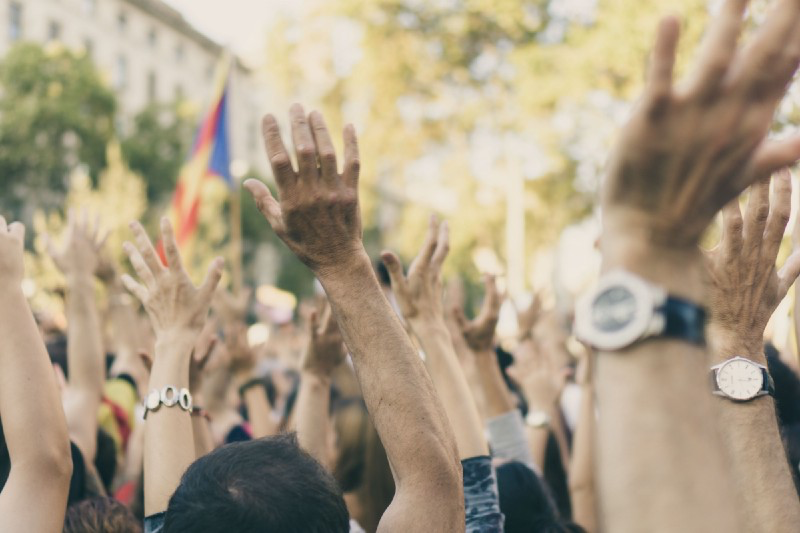 One significant example of our work that addresses all three aforementioned human rights is our work on new legislation. Our judicial experts have shared input on several new laws including the infamous FRA law and a number of recent laws regarding lawful interception of telecommunications, as well as succeeding with the case against the Skåne based Police after the revelations of them registering a large number of Roma people only based on their ethnicity. Another example is the newly established partnership with the Internet Freedom Festival (IFF). This partnership means a vast increase in our ability to participate in the valuable network that comprises IFF. This is specifically important because so many of our younger partners routinely attend IFF and this new partnership will mean that it will be much easier for us to engage with them. Additionally, it means that we can now host events within the IFF umbrella empowering us to spread our expertise on digital rights to our own partners and the IFF's partners who are experiencing infringements of their own freedom of expression, freedom of assembly, and right to privacy within the digital sphere. Below are further, and more specific, examples of our work on digital rights.
Freedom of expression
A few examples of how Civil Rights Defenders is working with freedom of expression where digital rights are concerned are in the case of Meydan, Unwanted Witness and Design 4 Democracy (D4D). Meydan is a media outlet that is independent of the Azerbaijani government. In the past, it has reported on stories critical to the Azerbaijani government and has been subjected to routine hacking and other suppression techniques. We don't support Meydan financially, however, we certainly support their efforts to deliver an independent media service.
Meydan is not the only organisation being subjected to digitally-based attacks. At the beginning of the twenty-first century, the Ugandan government started curtailing internet freedom and stifle the freedom of the media. Unwanted Witness is a civil society organisation that was founded in 2012 to protect the Ugandan internet.
"Internet has become an important part of many people's lives, providing not only access to a wide range of better and quicker information and services, but also facilitating the enjoyment of fundamental freedoms, increasing citizen's participation in governance and social issues as well as political mobilisation."
— Dorothy Mukasa, Executive Director, Unwanted Witness
Another way we work to promote freedom of expression is through D4D. Several governments use a tactic to shut down, hack or otherwise silence social media accounts ahead of elections or similar important events. Through D4D we will soon have established a very important partnership with the big social media platforms to quickly unlock accounts that are being suppressed. Thus making sure that there are alternative voices and key information available to citizens ahead of important events.
There remains much to be done to protect the freedom of expression and Civil Rights Defenders stands together with organisations such as Unwanted Witness and Meydan to conduct this important work.
Freedom of Assembly
In some countries where we work, governments use internet shutdowns to control the story. Typically this happens during elections or demonstrations. During demonstrations this means that police or army forces can hinder the citizens right to assembly by arresting or beating protestors. Without internet access, it's hard to get the story out about these repressive methods and those not actively participating might never even hear that the demonstration to safeguard their civil and political rights took place.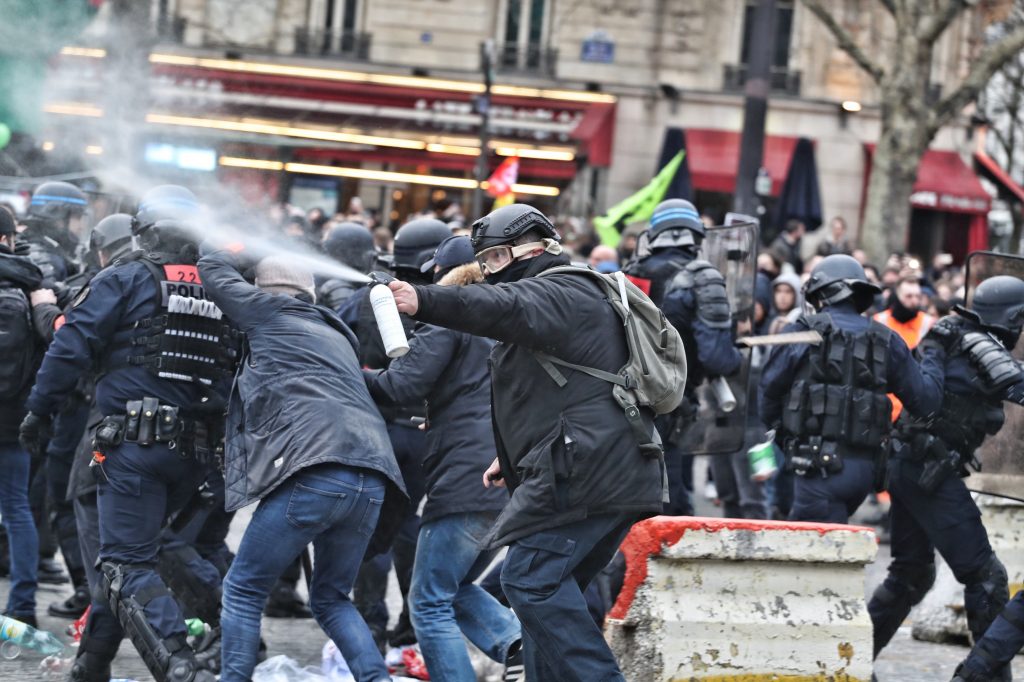 In another country, the government tactic is to station police officers outside of known human rights defenders homes on days of demonstrations. Effectively putting them under house arrest. If the human rights defender leaves their home they get arrested on the spot. It's an effective technique if you want to make sure that key figures can't join and impact the demonstration. It's also an exceptionally blatant and shameless infringement on their right to assembly.
Civil Rights Defenders continues to support these actors — which due to security reasons shall remain unnamed — as their work takes place in some of the most repressive countries around the world, thus making their struggle particularly difficult and therefore important.
Right to Privacy
Three examples of how we work with the right to privacy are in the case of CAPTCHA, community digisec trainers, and smart accounting.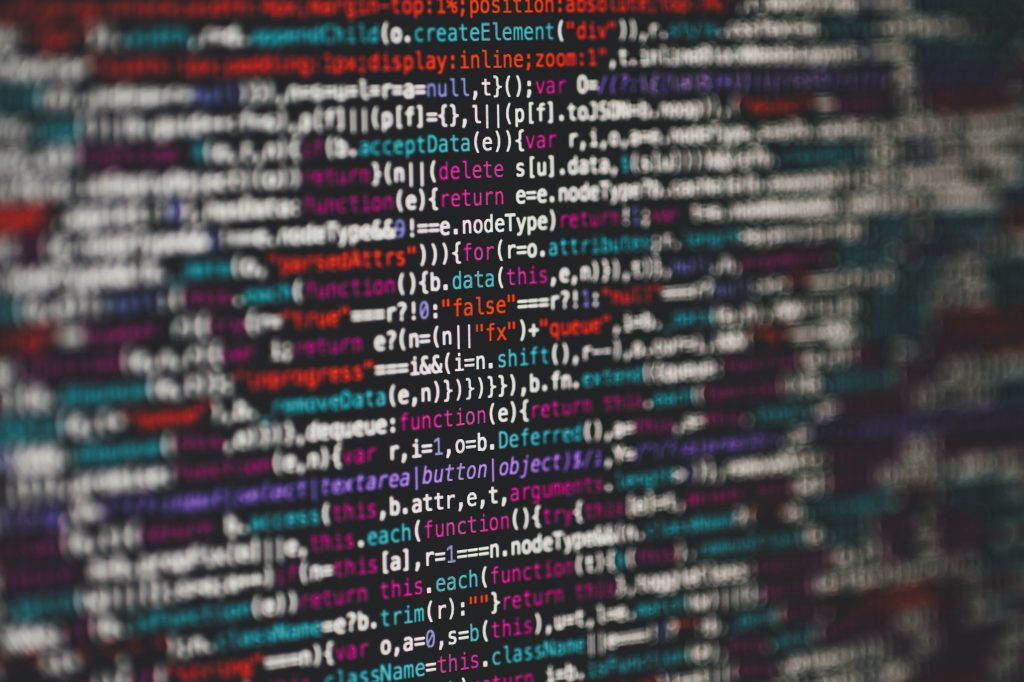 Civil Rights Defenders developed the anti-bot login tool "CAPTCHA". The issue that we faced was that bots were outsmarting the traditional CAPTCHA login and gaining access to sensitive user data without the user's express authorisation. In order to protect the users right to privacy, We developed a version of the CAPTCHA in which you had to answer empathic questions. Humans were easily able to answer the questions and proceed to their data. The bots were not as fortunate. The CAPTCHA succeeded in blocking them from entry and the user's right to privacy was restored.
With financial support from the Folke Bernadotte Academy, Civil Rights Defenders developed a "training of trainers"-program on the topic of digital security in 2018. The Community Digisec Trainers course includes an independent study on holistic security, the SAFETAG Audit Framework, and other resources and materials on training and security best practices. During 2018, Civil Rights Defenders has worked hard to establish a long-term sustainable digisec capacity for our partners, one that will remain and develop even further, particularly if donor interests shift.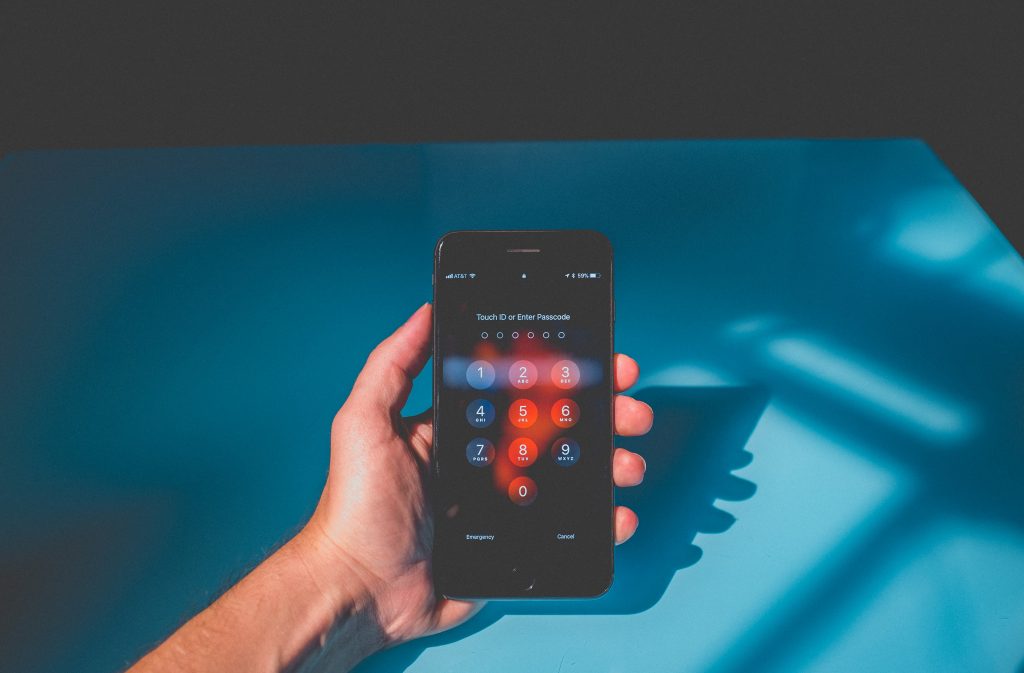 Many human rights organisations in authoritarian countries have great struggles when administering funds from donors. The governments in these countries outlaw our partner organisations, arrest them arbitrarily, and write laws prohibiting international donors to contribute financially to their work. This means that it can be dangerous for our partners to keep proper financial documentation on site. To solve this, Civil Rights Defenders replicated the existing bookkeeping of our partners within a shared folder on Google Drive. Here our partners can store their receipts electronically and register each receipt. When accounting problems occur, we can assist our partners in real-time, and we get the financial records we need to comply with our audits. More importantly, razzias from police or secret services will come up empty handed and our partner can continue their important human rights work.
The right to privacy will be a particularly important area of our work in the coming years. How governments and corporations are using the vast amounts of data collected online is something they will be held accountable for.
Serving our partners
In order to serve our partners and be truly defender-centric ourselves, Civil Rights Defenders have begun a journey of digitalisation which includes the internal training of our staff via innovation workshops. We also conduct these innovation workshops in order to identify and highlight certain key problems that our partners regularly face. These problems are lifted forward to the Right Agenda Accelerator where the brightest young minds in innovation develop solutions for the sake of our partner's security and success.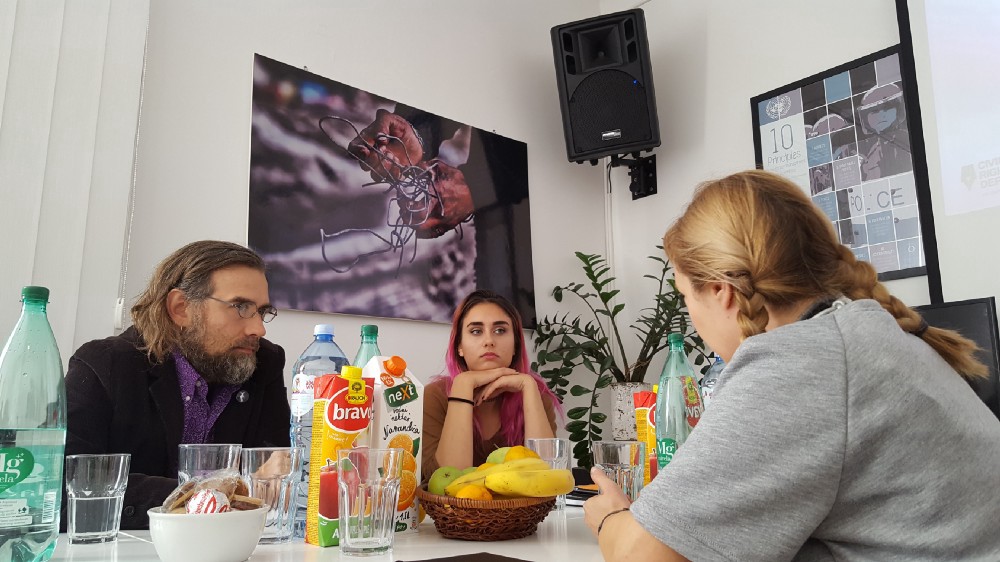 Additionally, one example of something that we are currently developing in-house is a digital platform to investigate and fortify the emotional security of our partners. It features a database of health-related information about the physical symptoms of prolonged work under duress and methods that can be employed for ensuring a more sustainable workflow. Furthermore, it will house a forum where human rights defenders can exchange information and personal experiences helping them realise that their struggle is not personal, that they are not alone, and that they are part of a global movement for the advancement of human rights.
If human rights are not applied to the digital sphere quickly and without exception, then we may face a future where they are far more difficult to fight for. Civil Rights Defenders stands in support of all our partners struggling for human rights and we will work continuously in support of a world where everyone can enjoy their human rights both on and offline.
"Even though Civil Rights Defenders is not a dedicated digital rights organisation, we work with increasing number of human rights interventions clearly related to digital issues. The broad variety of our engagements that relate to internet and digital issues shows us the importance of keeping up to speed with threats and challenges in the digital realm. We must stay in the forefront of digital advancements in order to continue protecting human rights."
— Marcin de Kaminski, Civil Rights Defenders Director of the global programme supporting human rights defenders at risk.