Digital Rights are Human Rights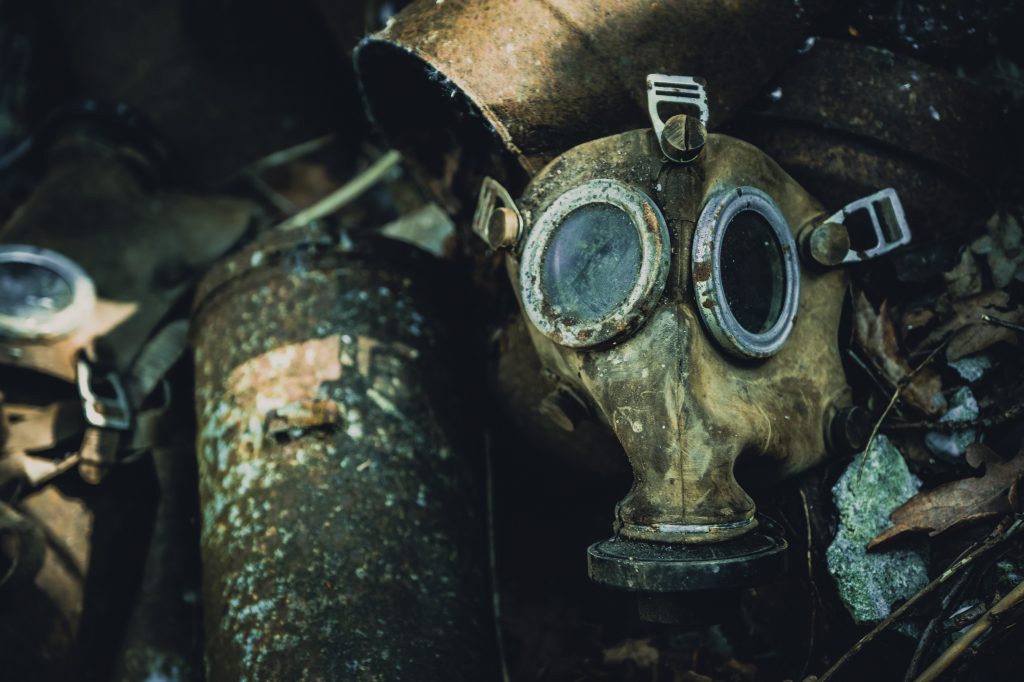 This is the first of three parts of the Innovation Initiative's special Series on Digital Rights entitled "Digital Rights and Civil Rights Defenders". This series will present how Civil Rights Defenders has worked with digital rights in the past in order to predict how it may treat them in the future.
History is laden with instances of human barbarity, legitimised by a nearly endless variation of imaginative justifications. Somewhere along that bloody path, human beings agreed that these consistent violations of dignity were not justified, and could not be justified, under any circumstance; and that they must be entirely rejected and wholeheartedly prevented if we are ever to achieve any semblance of peaceful coexistence. This vow, pledged by common consensus, is the very foundation upon which our glorious tradition of human rights is now established: the Universal Declaration of Human Rights.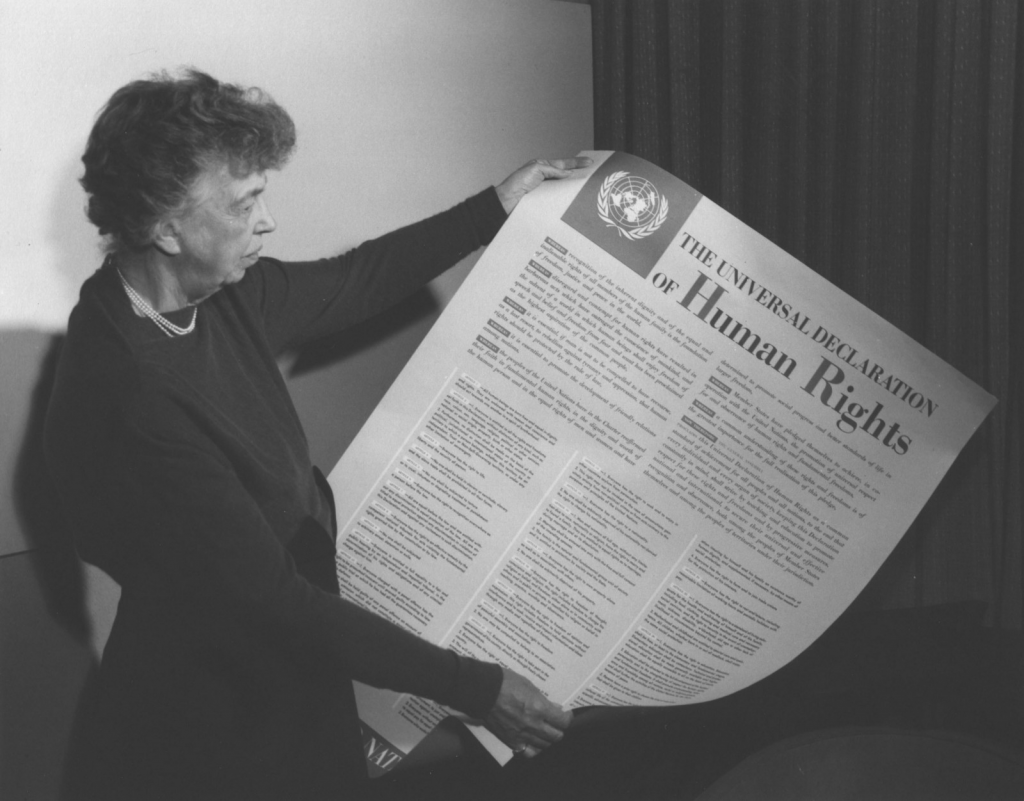 Now, more than ever, technology seems universal. Not only is it everywhere, but it is also becoming more and more interconnected. The digital sphere seems strange, foreign, and somehow separate from society. It exists inside computers or far up above the real world in the "cloud". It seems in large part untouched by the hard-won lessons of history. And is, therefore, fertile soil for the growth of new and creative violations of human rights.
Take, for instance, the example of personal and private mail. Mail that are sent through the post are protected by legislation, built on the human right to privacy, which prevents governments or other individuals from accessing them. However, when digitised, when mail became email, and sent across the world, states suspend the human right to privacy and filter these messages under the pretext of evaluating whether or not their content posses a threat to national security.
Human rights are not norms that can be obeyed and neglected where convenient. They are the foundations of peace. Any violation of human rights is an act of outright violence, and the suspension of the right to privacy is no different.
Digital rights are human rights that are applied to the digital sphere. The fight for digital rights is the fight for human rights because digital rights are human rights. Civil Rights Defenders has on many occasions championed this position and fought to secure the digital rights of individuals. We will showcase some of these occasions next week, so stay tuned.