Remembering Ludmilla Alexseyeva – A Cornerstone of the Russian Human Rights Movement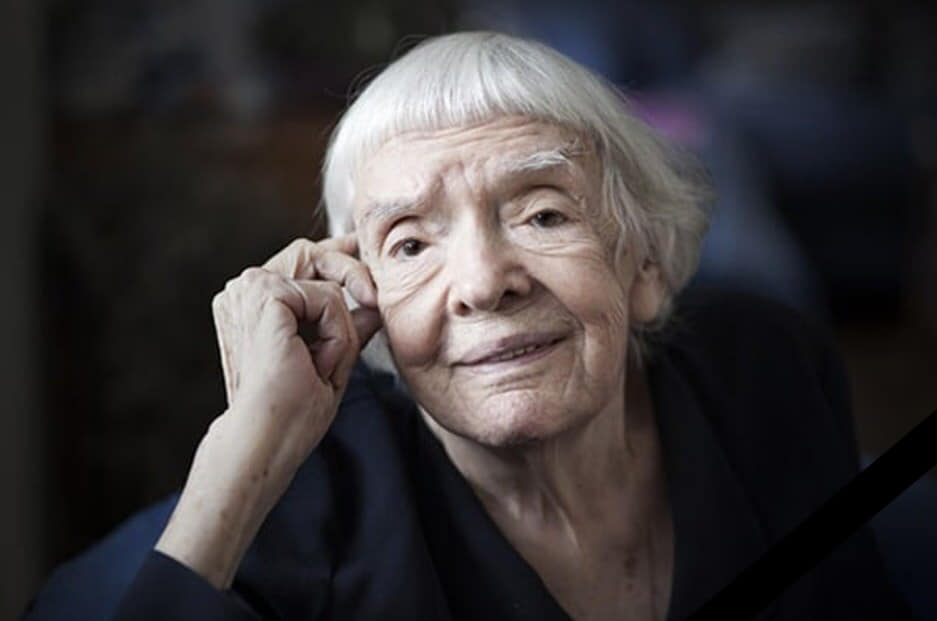 Russian human rights defender and co-founder of the Moscow Helsinki Group, Ludmilla Alexseyeva, has passed away at the age of 91. For more than seven decades, she has been a symbol of justice within the Russian civil society. Civil Rights Defenders recognises the passing away of Ludmilla Alexseyeva as a loss to the global human rights community.  
Starting her human rights work in the early 1960s, Alexseyeva soon became a front figure of Russia's human rights movement. In 1976, she co-founded the prominent Moscow Helsinki Group, the Russian sister organisation of the Swedish Helsinki Committee which later became Civil Rights Defenders.
"Ludmilla – a very dear friend since 1982 – was one on the twelve brave men and women who not only started the Moscow Helsinki Group, but also inspired many of us to create Helsinki Committees in many other countries. Ludmilla was and remains to be a great 'role model' for everyone fighting for human rights. We miss her," said Gerald Nagler, founder and Honorary Chair of the Board, Civil Rights Defenders. 
In the late 70s, Ludmilla Alexseyeva was forced into exile and spent several years in the United States. She returned to Russia in 1993, determined to continue speaking up for human rights. Alexseyeva was, among other things, an active voice denouncing the abusive rule of former President Boris Yeltsin. 
Two decades later, her voice remained as strong as ever; criticising the Russian annexation of Crimea in 2014, and the politically motivated killing of Boris Nemtsov in 2015. 
"The name of Ludmilla Alexseyeva is synonym with the human rights movement in Russia. Her death is a big loss for us," said Anna Dobrovolskaya, Executive Director, Memorial Human Rights Centre. 
Alexseyeva also contributed in shining a spotlight on human rights abuses in the constituent republic of Chechnya, North Caucasus. She openly blamed the local dictator Ramzan Kadyrov for the murders of human rights defender Natalia Estemirova and investigative journalist Anna Politkovskaya. 
"It is the duty of Ramzan Kadyrov, as president of Chechnya, to create conditions there that prevent such killings from taking place. He has failed to do that. This is why he is guilty, regardless of who killed these people and why," she said. 
Her dedication and outspokenness elicited several prominent awards over the years, including the Sakharov Prize, Václav Havel Prize, and a nomination for the Nobel Peace Prize. 
Civil Rights Defenders recognises the passing away of Ludmilla Alexseyeva as a loss to the global human rights community. She was a cornerstone of the Russian civil society and, up until her death, remained an active voice for change. Her memory will continue to be an inspiration and motivation to continue on the immensely important fight for civil and political rights in today's authoritarian regime of President Vladimir Putin. 
As a result of her efforts, Ludmilla Alexseyeva leaves behind a strong and determined Russian civil society, that will continue her tireless fight against authoritarianism and human rights abuses in the country.