Call on Authorities to Step Up the Fight Against Endemic Impunity in Cambodia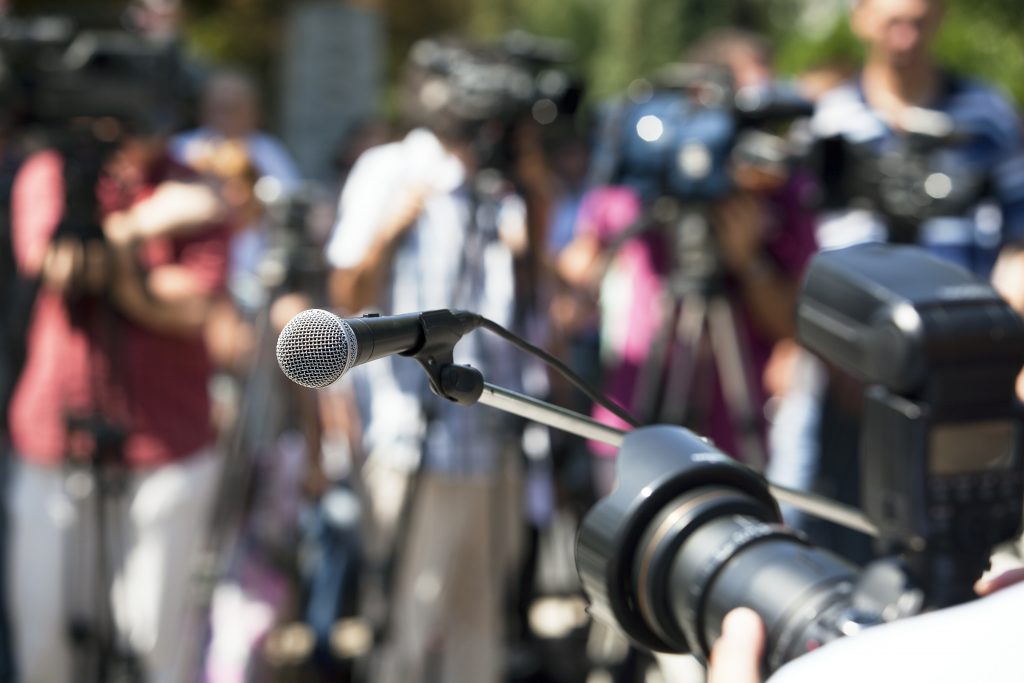 Since 1994, at least 13 journalists have been murdered in Cambodia because of their work. In a joint statement, Civil Rights Defenders together with civil society groups and communities condemn the ongoing impunity enjoyed by perpetrators of crimes against journalists and human right defenders. We urge the Cambodian authorities to take immediate action to ensure the effective, independent, and transparent investigations of all crimes.
In 11 out of the 13 cases, no one was convicted for the murders, in seven, no suspect was arrested or interrogated. In the two cases where a trial took place, serious concerns still remain. While journalists have not been killed in the last two years in Cambodia, they have been targeted with judicial harassment, including trumped-up charges, and media outlets perceived as critical have been forced to close.
Crimes against journalists carry with them a particular menace. Journalists perform an indispensable duty in the societies in which they work. Independent journalism plays an essential role in holding those in power accountable and makes a vital contribution to a just society.
That is why we condemn the rampant impunity that harms Cambodian people and society, and call upon the authorities to prosecute perpetrators of crimes committed against journalists and human rights defenders by undertaking effective, independent, and transparent investigations and prosecutions in accordance with international human rights standards, and restore the integrity of the Cambodian legal system.
Read the full statement here: CSOs call on authorities to step up the fight against impunity in Cambodia