Vietnamese Blogger "Mother Mushroom" Released After Two Years Behind Bars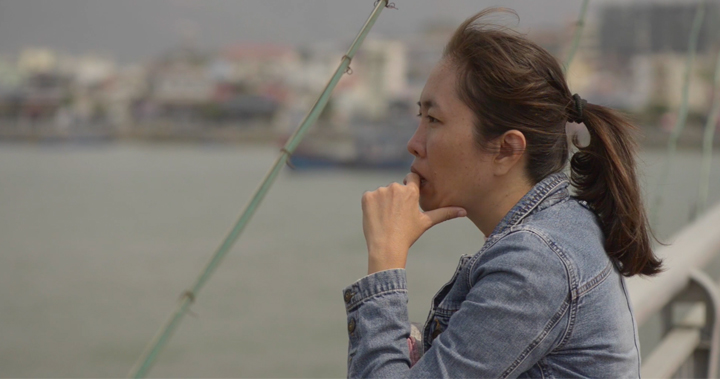 Vietnamese blogger and human rights defender Nguyễn Ngọc Như Quỳnh, well known for her use of social media to speak out against injustices, corruption and human rights abuses in Vietnam, was released today after having spent two years behind bars.
The 39-year-old blogger, commonly known under the pseudonym Me Nam (Mother Mushroom), was accused of defaming Vietnam's regime in her blog posts and in interviews with foreign media. She was arrested in October 2016, while attempting to visit another dissident in prison. In 2017, the harsh verdict was announced, and Me Nam was sentenced to a ten-year imprisonment.
Being at the forefront of speaking out against human right abuses in the country, Me Nam had prior to her arrest been detained, interrogated, and beaten on several occasions. Despite this, she continued raising her voice against injustices. "Who will speak if I don't?" she often asked.
In 2015, she received the Civil Rights Defender of the year Award for her courage in the struggle for freedom of expression in Vietnam.
"We very much welcome the news of Me Nam's release. Although she should have never been detained in the first place, today's release constitutes a victory not only for her, but for all other Vietnamese human rights defenders, who continue to fight for human rights and against daily oppression," said Anders L. Pettersson, Executive Director, Civil Rights Defenders.
Many Vietnamese human rights defenders have been threatened by the authorities because of their work and named "enemies of the State". Intimidation and harassment are common, and the pressure has increased in recent years. Despite this, Me Nam and her fellow bloggers have succeeded in inspiring a growing number of activists to continue challenging dictatorship and human rights abuses in the country.