"The Rooms have Strong Metal Doors – Even if You Shout, You Cannot be Heard"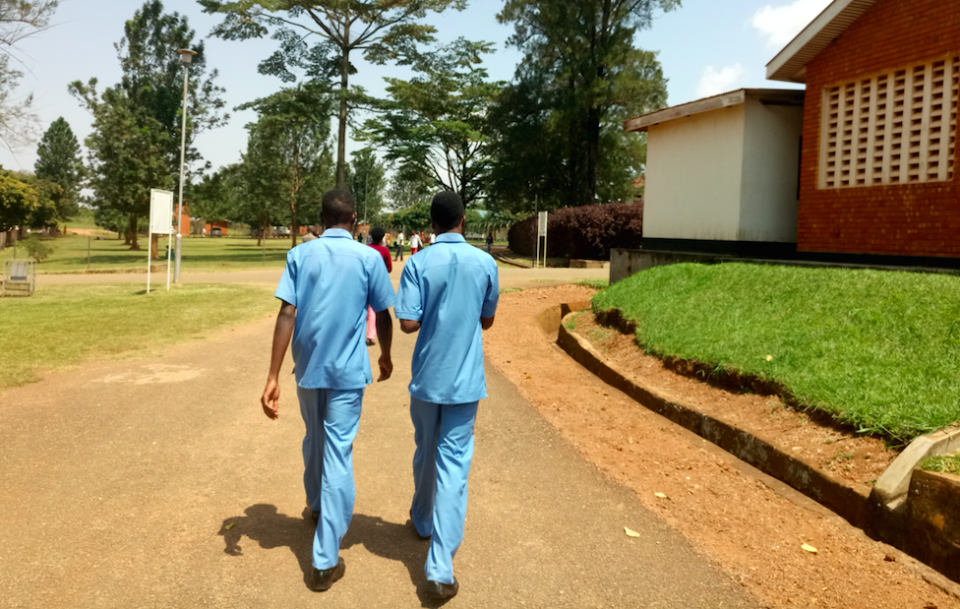 When Benon Kabale was admitted to the psychiatric hospital Butabika in Uganda he did not expect to be locked up in an isolation room.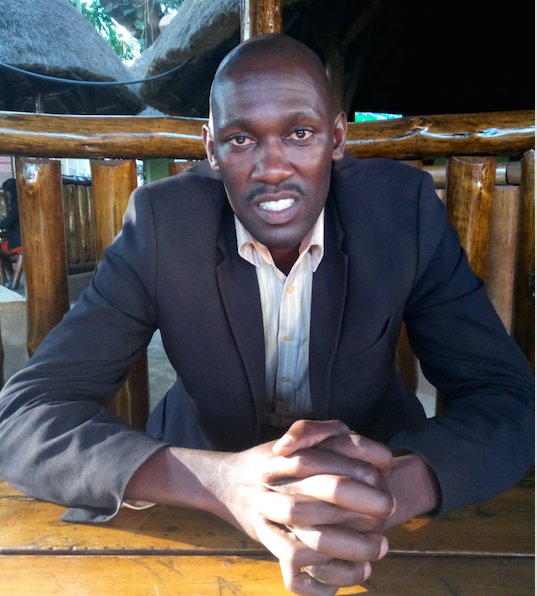 At the national referral, Kabale says he was stripped naked of his clothes and left to sleep on a concrete floor. The room was dark, had no windows, ventilators or a toilet. He says he was kept in seclusion for more than 24 hours without food or water.
Benon Kabale lives with Bipolar Affective Disorder, a mental health condition that causes severe mood swings that can range from an extreme high to an extreme low.
"I have been admitted to Butabika three times, but it was on the first and last visits that I felt my rights were grossly violated", said Benon Kabale.
"The rooms have strong metal doors and when you are put in there, no one would know. Even if you shout, you cannot be heard", he said.
Suing the Government
The Centre for Health Human Rights and Development (CEHURD), a Ugandan health rights organisation, said they had received similar complaints from other patients, prompting them to take action.
And so in 2015, CEHURD teamed up with Kabale to sue the government, with the hope that the court would compel Butabika and other mental health facilities to end the practice of locking up patients in seclusion rooms, which they argued was a gross violation of their rights.
"Often, some patients when put in these rooms become depressed due to the lack of human contact, consequently making their mental conditions worse," said Primah Kwagala, the program manager for Strategic Litigation at CEHURD.
Not giving up
In March this year, the court dismissed the case on the grounds that one person's alleged experience was not enough to be used as a yardstick against what other patients go through across the country.
But even after losing the case, Kabale and CEHURD have not given up yet. They have made an appeal and hope the judges will find their case compelling enough to decide in their favour.
Read the full article here.
This article is part of a series of stories that highlight the human rights situation in closed institutions in Ethiopia and Uganda. It is written by Civil Rights Defenders' partner organisation Kweeta, and supported by The Swedish Institute's Creative Force project.