UN Human Rights Council Puts Cambodia on Notice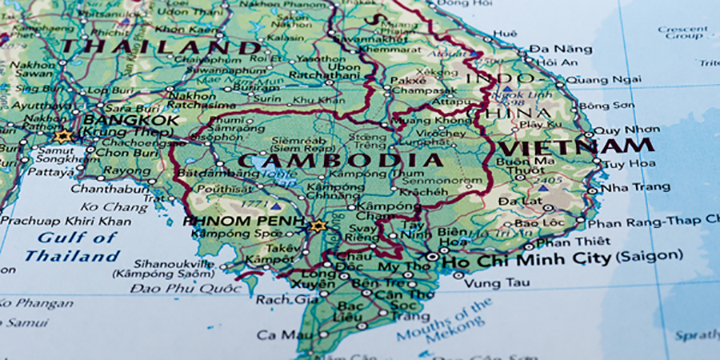 At the 32nd session of the UN Human Rights Council which just concluded last week, Belgium, Japan, France, Switzerland, the United States, the United Kingdom and the European Union all expressed concerns at the recent escalation of crackdown on civil society and the political opposition in Cambodia.
In a joint statement highlighting these cross-regional condemnations, Civil Rights Defenders, together with Cambodian, regional and international human rights groups, calls on Cambodian authorities to immediately release detained civil society and opposition members.
Read the statement in full here: UN Human Rights Council puts Cambodia on notice.