Cambodia Must Stop Refoulement of Montagnard Asylum Seekers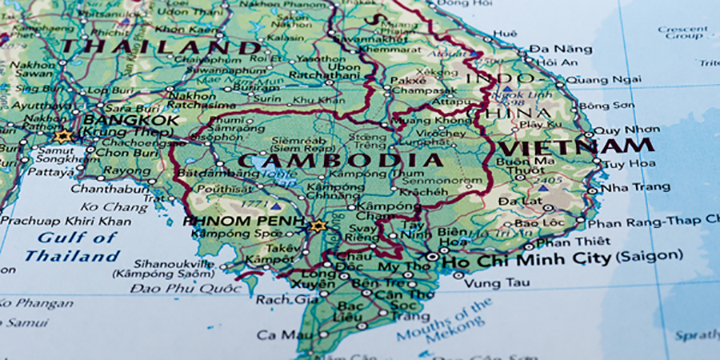 In a joint statement eleven civil society organisations, including Civil Rights Defenders, express concern about the possible refoulement by the Cambodian government of over 100 Montagnard asylum seekers to Viet Nam.
We call on Cambodia not to take such action. Instead, Cambodia should uphold its legal obligations under the Refugee Convention and international human rights law and initiate Refugee Status Determination procedures for all individuals currently seeking asylum in the county.
Read the statement in full here: Cambodia must stop refoulement of Montagnard asylum seekers.