Two Organisations at Risk of being Labeled as 'Terrorist Entities' in Kenya
Human Rights Agenda (HURIA), The National Coalition for Human Rights Defenders-Kenya (NCHRD-K), the Eastern Horn of Human Rights Defenders Project (EHAHRDP) and Civil Rights Defenders has learned of the intention of the Inspector General of Police in Kenya to freeze the bank accounts of two highly respected Kenyan human rights organisations following the recent terrorist attack in the capital city Nairobi.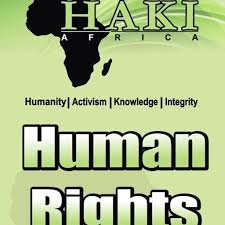 According to a Gazette Notice 2326 of 7 April 2015, the Inspector General in Kenya has listed both Muslims for Human Rights (MUHURI) and Haki Africa amongst 85 individuals and institutions that have been notified of the intention to specify them as a 'terrorist entity' under the Prevention of Terrorism Act 2012.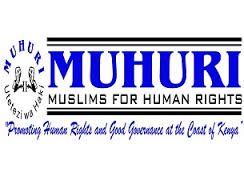 Under the terms of the Notice, the two organisations were required, within 24 hours, to demonstrate why they should not be declared as 'specified entities'. Subsequently both organisations had their bank accounts to be frozen.
In the attached statement all signatories wish to express solidarity with these organisations. For a full copy of the statement please click on the link below.