Cambodian Supreme Court Must Free Housing Rights Activist Yorm Bopha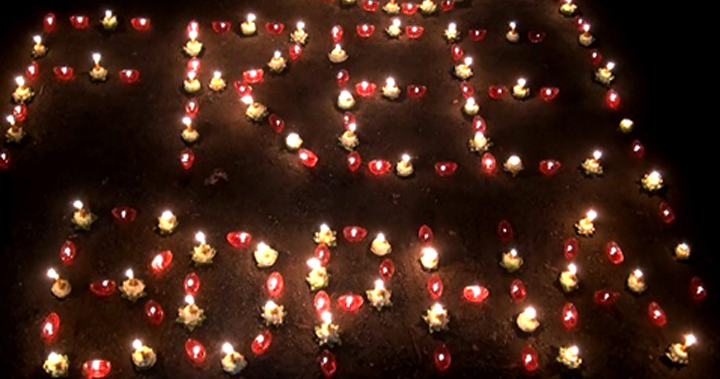 On 22 November, the Cambodian Supreme Court is hearing the final appeal of human rights defender Yorm Bopha. Civil Rights Defenders believes she is imprisoned for her human rights activism.
For more than a year, Yorm Bopha, has been in prison following an unfair trial. In 2012, the housing rights activist and mother of one was sentenced to three years for what the Phnom Penh court determined as "intentional violence with aggravating circumstances" without any concrete evidence presented against her.
Local rights groups and the community she represents are campaigning for her release as the real reason for her incarceration emanates from her persistent human rights activism. Bopha has been defending her community's right to live in and around Boeung Kak Lake, where thousands of families have been forcibly evicted from their homes in the past few years.
The Boeung Kak Lake community found a strong voice for justice in Yorm Bopha who tirelessly struggles for an agreeable solution for the residents and against forced evictions more broadly. She played a pivotal role in campaigning for the release of 13 women activists from her community who were imprisoned in 2012 for taking part in peaceful protests.
The community of Boeung Kak Lake and human rights activists from all over the world will be watching with great interest.
The Cambodian authorities should protect the space of human rights defenders like Bopha and ensure that public officials do not seek to stifle their activism or silence their voices. Civil Rights Defenders urges the Supreme Court to reverse the decision on 22 November and release Yorm Bopha from prison.