The Right to Identity in Focus on LGBT Conference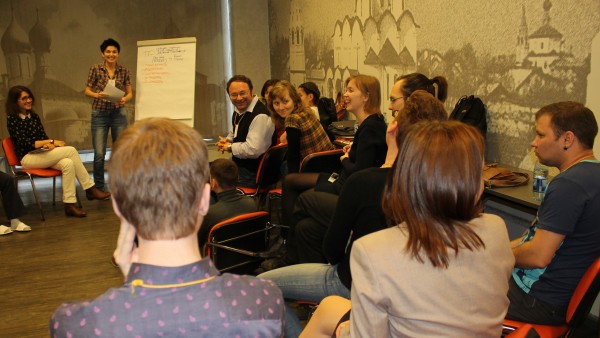 On 3 November, the fifth annual conference for LGBT rights opened in Moscow. The conference, organised by Civil Rights Defenders together with the Russian LGBT Network, gathers around 100 LGBT activists from different regions in Russia.
"Our Annual Conference is the largest forum of civil rights activists who fight for observance of rights and respect of human dignity of LGBT. This year we have to decide how we will continue counteracting the rapidly spreading homophobic legislation and the growing pressure that the government imposes on the civil society," said Igor Kochetkov, Chair of the Russian LGBT Network.
The Conference is a platform for LGBT activists to share experience and improve their skills in various theoretical and practical issues related to the advancement of LGBT rights. The theme of this year's conference is "LGBT and the Right to Identity".
The homophobia is widespread in Russia and according to research many people still believe that "homosexuality" is a mental illness. In 2012 Russia introduced laws that prohibit "propaganda of homosexuality" in St Petersburg, Ryazan, Arkhangelsk and Kostroma. There is also an ongoing discussion about introducing propaganda laws on a federal level. To some degree, however, the "propaganda laws" have empowered the LGBT community and other groups, such as the Alliances of heterosexuals for LGBT, has formed and are taking part in their activities.
"I am very glad that every year we welcome more and more participants to the conference and that the number of regions that are represented here are growing. This means that the movement is progressing," said Igor Kochetkov.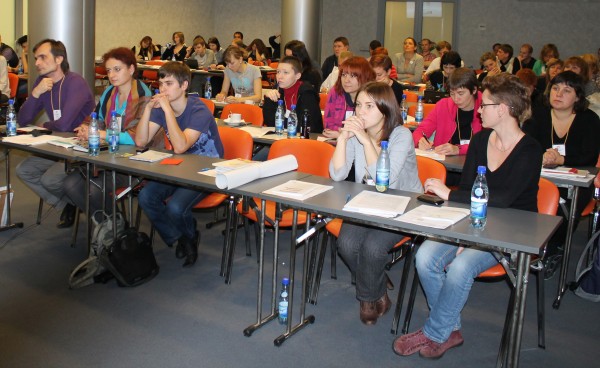 Civil Rights Defenders has supported the conference since 2010 and seen it grown every year. The conference is a proof of the strength and successful development of the LGBT movement and serves as a platform for forming strategies to combat discrimination.