Natalia Project – Who Do We Protect?
Since the launch in 2013, Natalia Project – the world's first assault alarm and positioning system for human rights defenders at risk – has grown significantly. Today, the project includes more than 200 human rights defenders from four continents.
The Natalia Project includes  human rights defenders from  all over the world.
---
Frank Mugisha, Uganda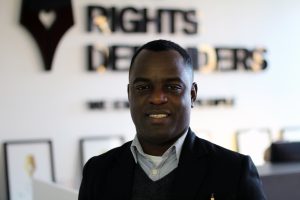 Frank Mugisha is a Ugandan LGBTI+ activist and the Executive Director of Sexual Minorities Uganda. Frank lives in an oppressive environment that seeks to end his fight for a better and more democratic country. Frank has been a participant in the Natalia Project since 2018.
Read more about Natalia Project-participant Frank Mugisha here.
---
Olena Shevchenko, Ukraine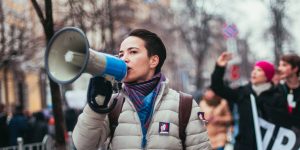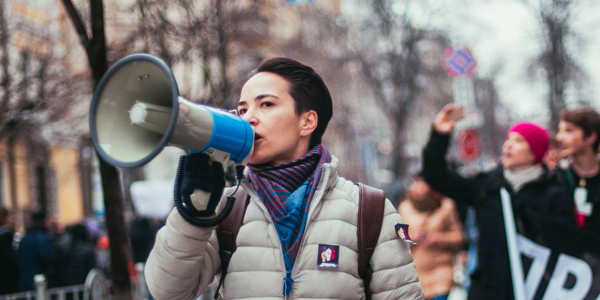 Olena Shevchenko leads the organisation Insight that focuses on promoting and protecting the rights of LGBTI+ persons. Olena is one of the Natalia Project participants.
Read more about Natalia Project-participant Olena Shevchenko here.
---
Powered by social media
The alarm and positioning system is powered by social media and built on support from people all around the world. When you help us share information about Natalia Project, you create awareness that can save lives. Together we tell the world what has happened when a human rights defender is attacked.