Violent attack on LGBTI+ people in Bosnia and Herzegovina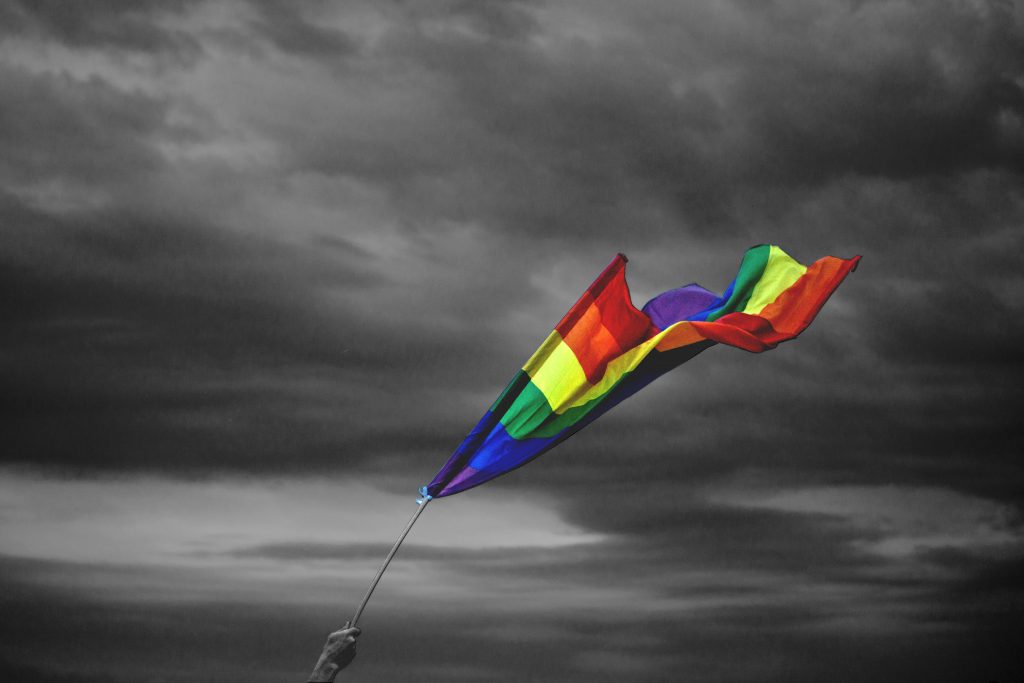 This Saturday, there was a violent attack on LGBTI+ activists in Bosnia and Herzegovina. The attack took place hours after the police banned a planned LGBTI+ event. Several people were injured. We condemn the brutal actions and urge the authorities to conduct a thorough investigation and work to ensure the safety and security of LGBTI+ people in the country.
On 18 March, BH Pride Parade representatives (the organisers of Bosnia and Herzegovina's Pride and Pride-related events) and members of the LGBTI+ community were brutally attacked. The attack took place hours after police banned an LGBT event planned in the city of Banja Luka, when organisers from the BH Pride Parade event met up to discuss the cancellation of the event. In the presence of police, a group of thirty to forty people attacked the activists both physically and verbally. Several activists were hurt, and three required further medical attention.
The place where the event was planned to take place was also vandalised and demolished during the night.
The development of LGBTI+ rights in Bosnia and Herzegovina is worrying. The government shows an alarming lack of initiative to support the LGBTI+ community and help improve the human rights situation in the country.
We condemn the attack and urge the government and authorities to ensure that this attack is thoroughly investigated and that the perpetrators are found and held accountable. There cannot be impunity in the country for hate crimes. It is the violence that needs to be stopped, not the existence of LGBTI+ people.
Read the statement from BiH Pride here (in Bosnian).