Violent attack against a member of LGBTI+ community in Serbia must be investigated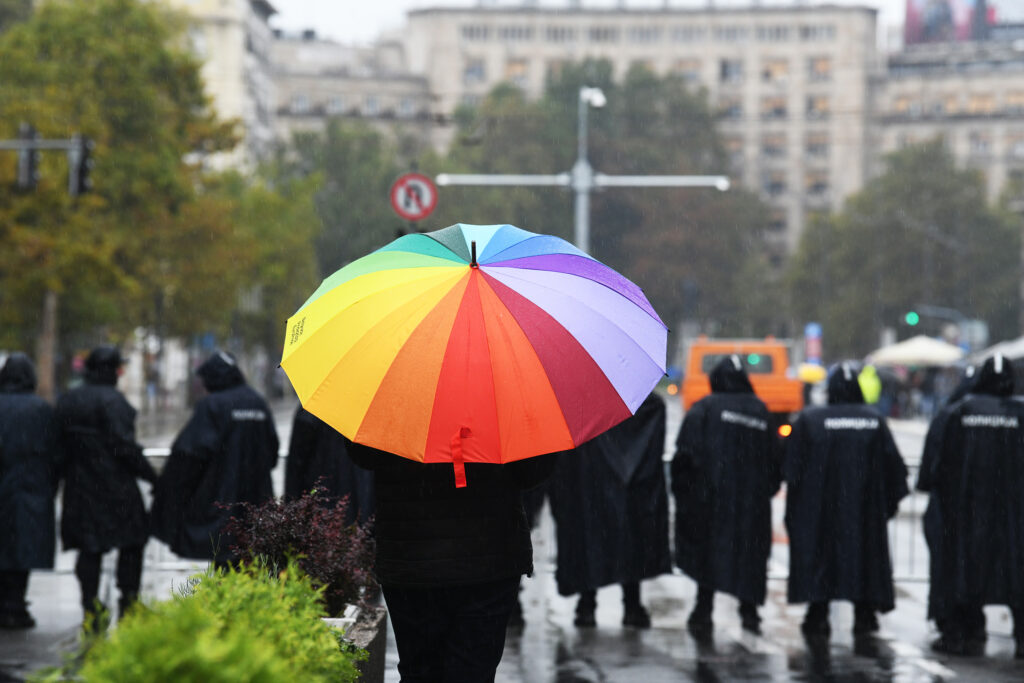 On the night of 28 February, a brutal attack occurred in a central public park in Belgrade, Serbia. Three young people were viciously attacked, and as a result, two were hospitalised with serious body injuries. According to reports, the motive for this heinous act was rooted in homophobia.
Three unidentified individuals associated with the skinhead movement brutally attacked a young man who is a member of the LGBTI+ community with a knife. Additionally, one of the victim's friends was injured with a broken bottle during the assault.
This attack in Belgrade is a stark reminder of the ongoing struggle for equality and acceptance that the LGBTI+ community faces in Serbia. This senseless act of violence is a clear example of a hate crime against LGBTI+ persons and cannot be tolerated. We urge the Serbian authorities to take immediate action by launching a thorough investigation and bringing the perpetrators to justice.
We call upon all individuals and organisations to join us in condemning this attack. Only by standing together can we create a world where everyone is free to be themselves without fear of persecution or harm.
As an organisation dedicated to protecting human rights, Civil Rights Defenders will always stand with those in need and advocate for the rights of marginalised communities, including the LGBTI+ community. We remain committed to supporting LGBTI+ rights and will continue to work towards a future where everyone is treated with dignity and respect, regardless of their sexual orientation or gender identity.
Read more about how Civil Rights Defenders support LGBTI+ rights.