One year since the full-scale invasion of Ukraine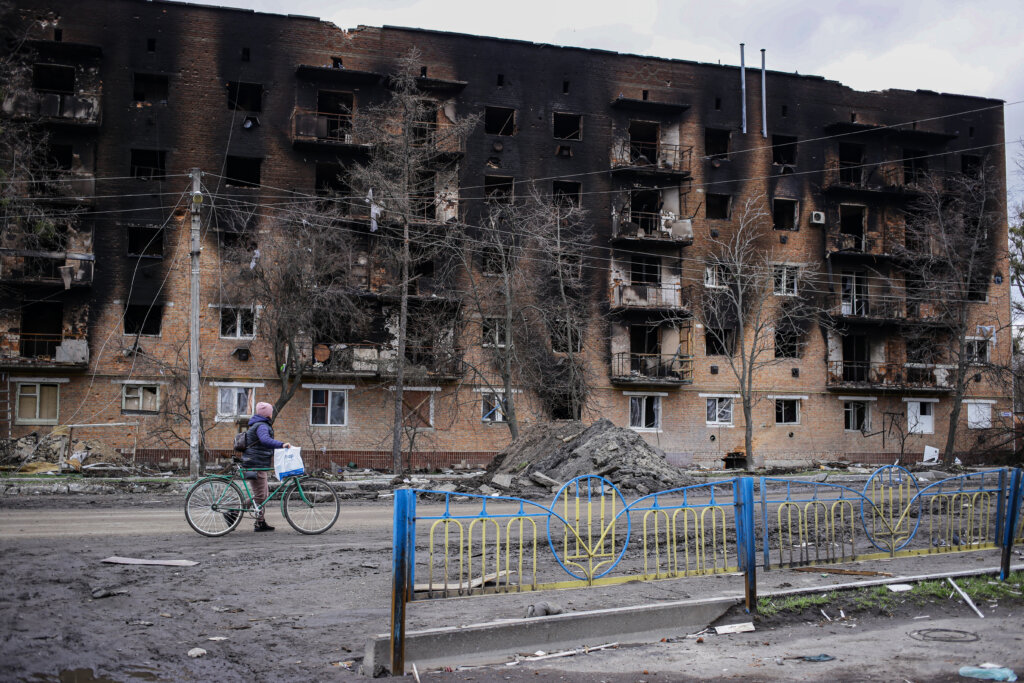 Today, it's been one year since Russia's full-scale invasion of Ukraine. Ever since the start of the war Civil Rights Defenders has supported affected human rights defenders so they can continue doing their important work. And we will continue for as long as it takes.
While trying to survive, many people have stayed in Ukraine to try and document what is happening in the country. Organisations have switched from working with civic rights issues to now documenting war crimes. Ordinary citizens have become citizen journalists, reporting on what is happening on-ground. People in Ukraine are now either soldiers or activists and volunteers.
Civil Rights Defenders work to support those who have stayed, defending human rights.
Among other things, we have:
💛 Helped over 350 journalists with emergency support, including providing first aid kits and flak jackets.
💙Helped activists with insurance, medical equipment, mobile power plants, and satellite internet so they can continue their important work.
💛 Provided psycho-social support to journalists reporting from the frontline.
💙 Helped human rights defenders with urgent evacuations and temporary relocations to safe places.
💙 Worked together with organisations that document war crimes
"I have already buried my friends"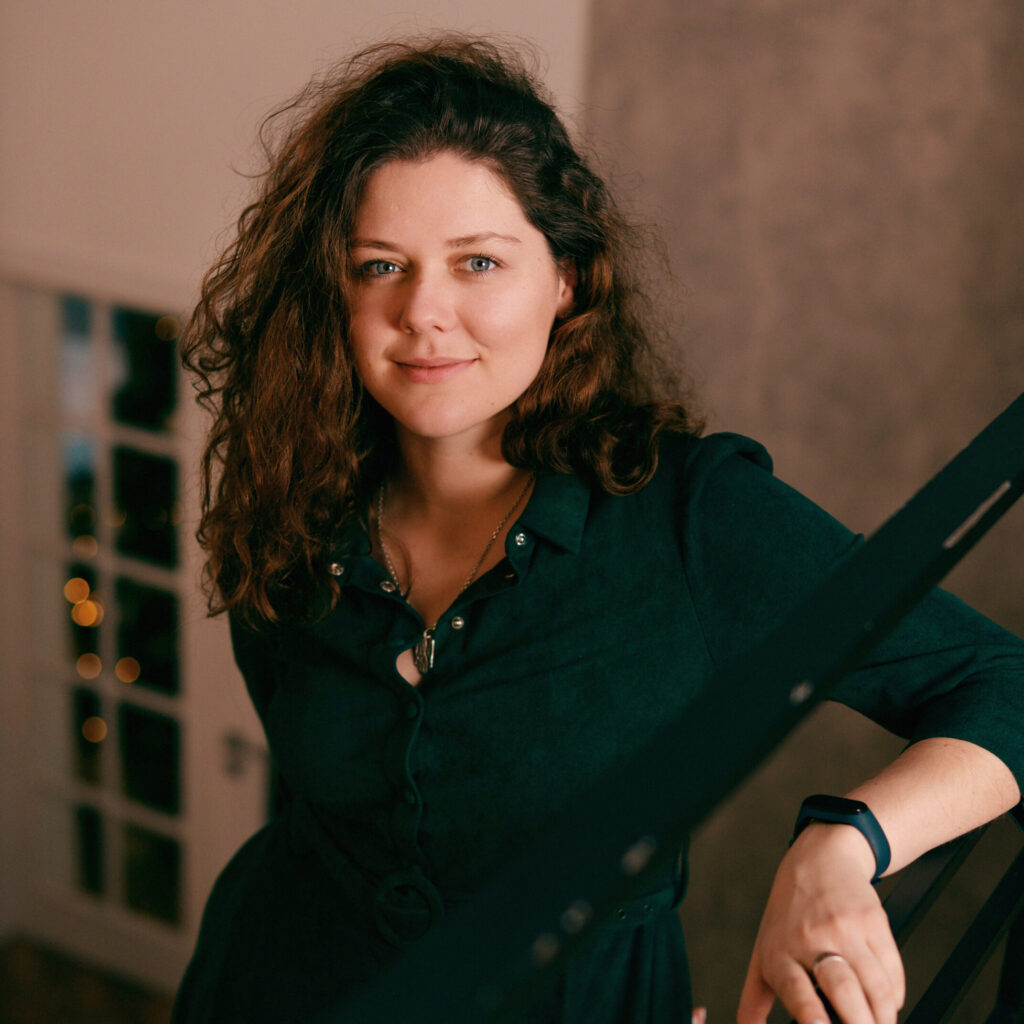 One of the organisations we work with is Almenda which focuses on how the war affects children. Mariia Sulialina works at the organisation documenting war crimes against children.
"I, as a lot of Ukrainians, have already buried my friends, I have already buried some of my colleagues. We don't know who will be next. This is why it is important, for us, to win and to show that all the losses we've had were for the freedom and the future of Ukraine", says Mariia.
See her full interview below.
Support our work
We work to keep human rights defenders safe and supported. You can be a part of helping human rights defenders in Ukraine continue their work by donating to our work, strengthening human rights defenders in some of the world's most repressive regions.
Support our work