EuroPride 2022 will not be cancelled – see you in Belgrade!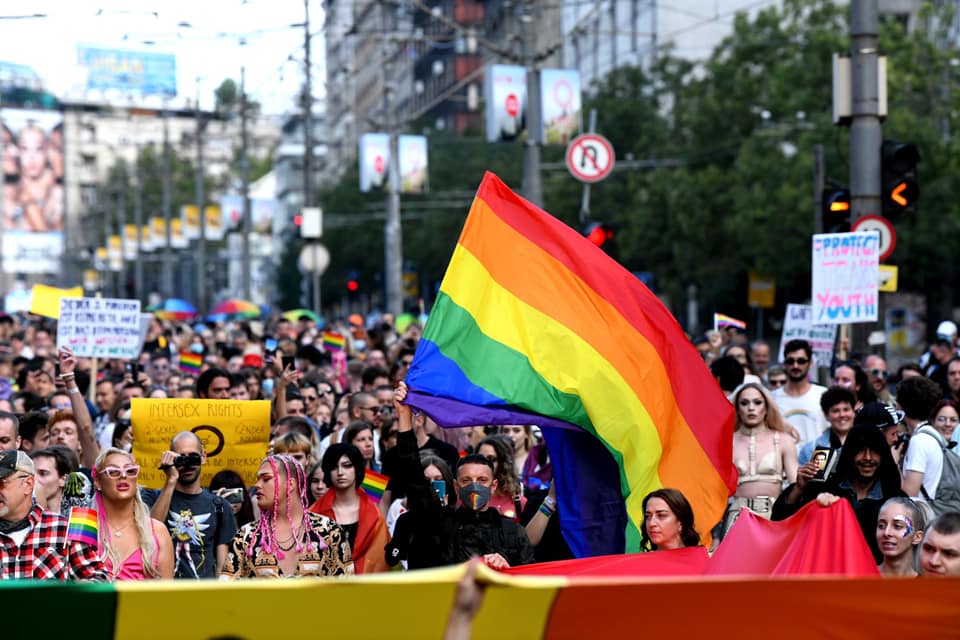 On the morning of 27 August, Serbian President Aleksandar Vučić announced that EuroPride 2022, which is planned to take place in Belgrade during September 12 – 17, is going to be cancelled. The statement has provoked strong reactions from the public, activists and political parties. Civil Rights Defenders condemn the President's statement, while organisers prepare to issue an appeal.
In his speech Vučić mentioned that EuroPride will be cancelled due to security reasons and other issues that the country is currently going through, such as Kosovo crisis and Open Balkans initiative. However, the state or President cannot decide to cancel a gathering. The state can only ban it, which has previously happened in Serbia several time, and such decision would be anti-constitutional since it would violate, among other rights, the right to freedom of assembly and expression. 
Goran Miletić, coordinator of EuroPride2022 and Civil Rights Defenders' Director for Europe and MENA, says: "The state, namely the police, can only ban EuroPride, not cancel it. That kind of decision would be against the Constitution. The Constitutional Court had already revoked similar decisions in 2009, 2010, 2011 and 2012. Events held in closed venues that are planned for EuroPride 2022 cannot be forbidden. We are waiting for the official decision to which we will issue an appeal." 
On the official Instagram account of Belgrade Pride the organisers have stated that they continue preparations for the event and call everyone to join the Pride Parade on 17 September in Belgrade.
The President of the European Pride Organisers Association, which licences EuroPride, Kristine Garina said: "President Vucic cannot cancel someone else's event. EuroPride is not cancelled and will not be cancelled. During the bidding process for EuroPride 2022, Prime Minister of Serbia, Ana Brnabic, promised the full support of the Serbian government for EuroPride in Belgrade, and we expect that promise to be honoured."
Civil Rights Defenders give all our support and encouragement to the team of EuroPride 2022 and to the entire LGBTI+ community in the Western Balkans region. We condemn the statement of the President and government officials. This statement has once again proved the importance of hosting such event in Belgrade, as well as the importance of marching together in September for solidarity, equality and human rights.