"I will keep fighting for our rights for as long as I live"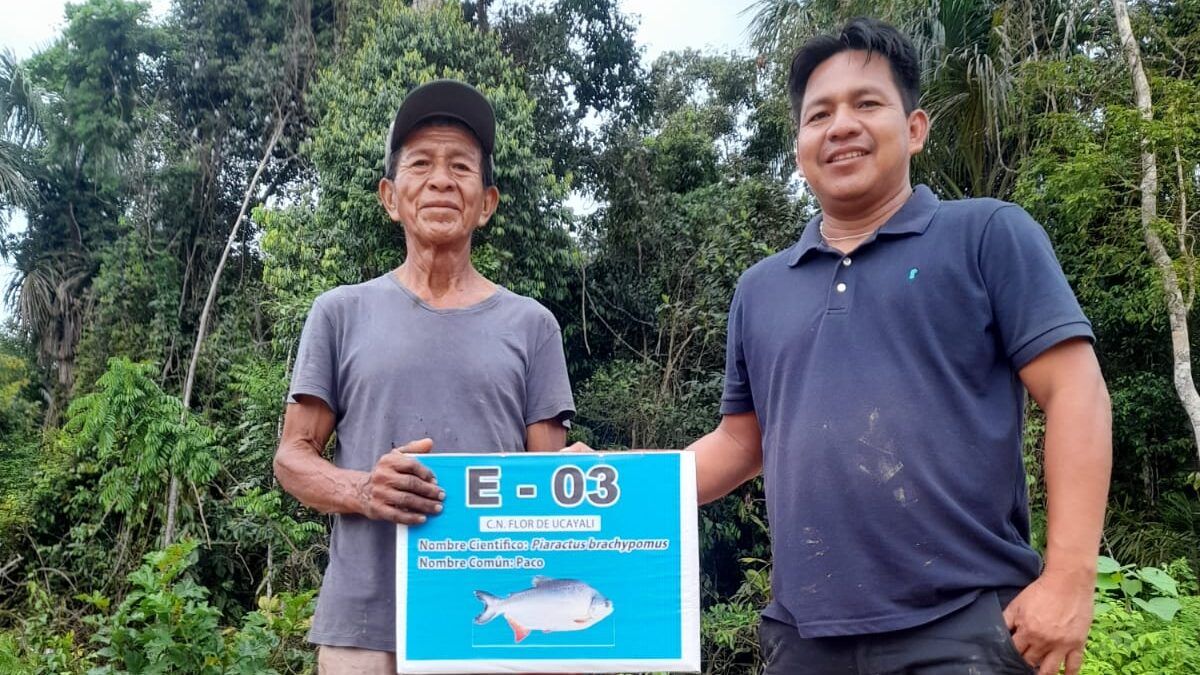 Out of the 358 murders of human rights activists recorded last year, nearly 60 per cent of the victims were land, environment or indigenous rights defenders. Miguel Guimaraes, environmental and indigenous rights activist in Peru, has received numerous death threats because of his work. He is one of the 1421 human rights defenders who received support from the Emergency Fund last year.
Miguel Guimaraes from the Flor de Ucayali community in Peru is the president of the Federation of Native Communities of Ucayali and Tributaries (FECONAU), one of the oldest indigenous federations of the Peruvian Amazon, representing indigenous organisations from more than 30 native communities. The federation advocates for the recognition of indigenous communities' rights and preservation of their ancestral territories.
Since 2013 the community has been fighting for their rights to their ancestral land. Their territory is being threatened by palm oil companies, land traffickers and illegal loggers. Accessing justice through the Peruvian state mechanisms is extremely difficult.
"We have very little territorial security. The absence of national and local authorities in the Amazon allows for drug traffickers, palm oil companies and others to exploit the land without consequences. Those who speak up risk their lives. It is a death sentence for the environment and our way of life", Miguel tells Civil Rights Defenders.
After having participated in a public hearing on corruption and killings of indigenous activists before the Inter-American Commission on Human Rights in October 2020, Miguel received death threats via WhatsApp. In January 2021, Miguel once again received several death threats via phone calls by unknown individuals, possibly linked to drug traffickers in the region. When two members of FECONAU were murdered in the following month, Miguel realised he was in danger and reached out to Civil Rights Defenders' Emergency Fund to get support to protect his life.
"Thanks to the help from the Emergency Fund, my family and I could quickly relocate to a safe place in another city. After three months of safety and no more death threats, we could return to Flor de Ucayali and I could continue my work".

– Miguel Guimaraes
The Emergency Fund provides rapid response to human rights defenders in acute danger. The aim is to make brave human rights defenders, like Miguel, feel safe enough to continue their work. Without them, hope for justice and democracy dies.
"Living off the land and in harmony with nature has been our way of life for centuries. We will keep fighting for our ancestral rights for as long as we have to", says Miguel.
Read more about the Emergency Fund here.