Last days to apply for the EuroPride 2022 Human Rights Conference Scholarship Programme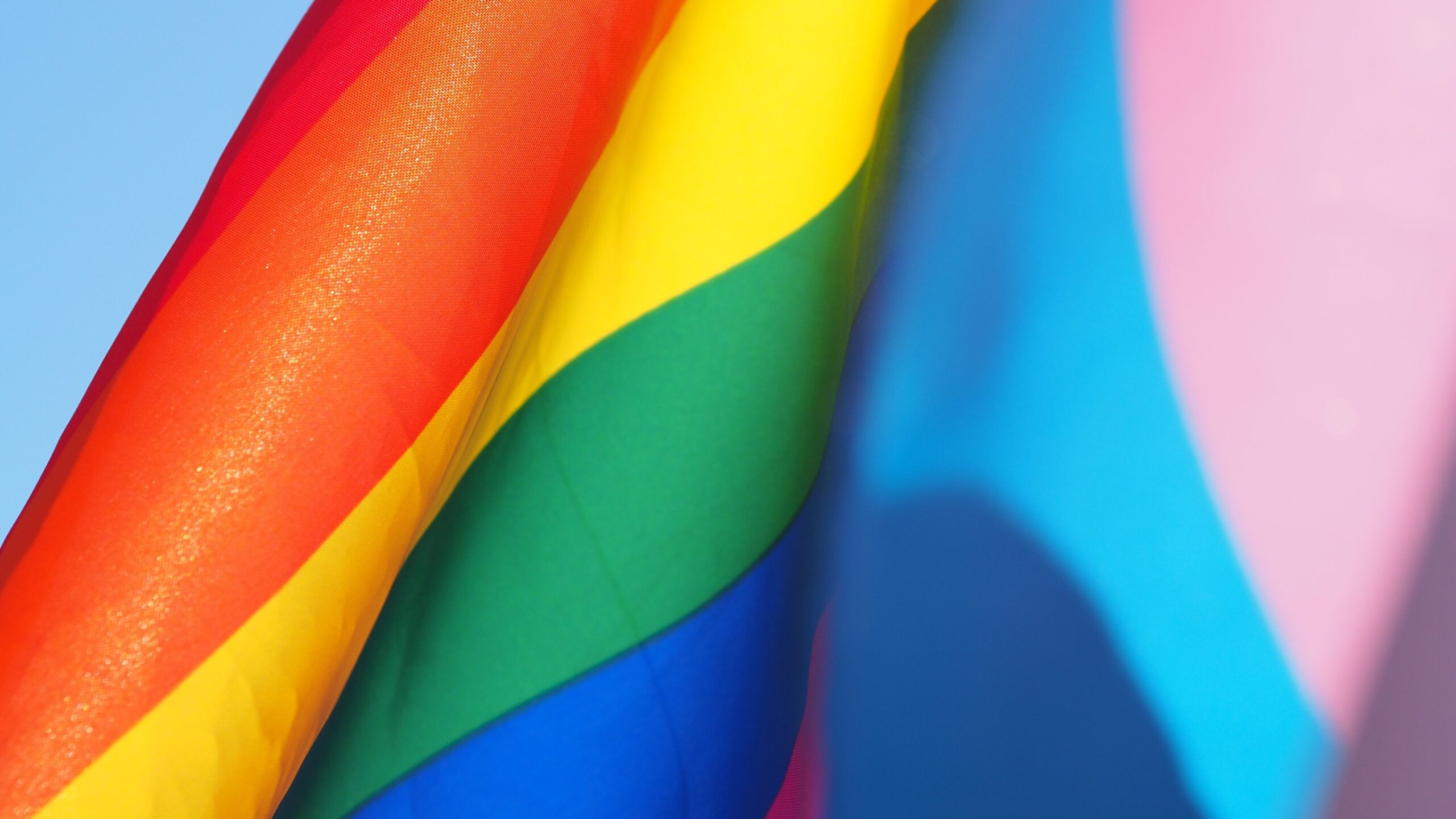 During September 12–18, Belgrade will become a host of one of the most important events for LGBTI+ community in Europe, while Belgrade Pride Parade this year will be held under the title of European. Civil Rights Defenders is one of the proud organisers behind EuroPride 2022.
International Human Rights Conference
International Human Rights Conference will be the highlight of a diverse programme of human rights-oriented events during EuroPride. The Conference has brought together local and international politicians, public figures and human rights defenders from all over the world annually since 2010. It provides an opportunity to explore various topics in numerous sessions, workshops, lectures and discussions. In 2022 the Conference will serve as an opportunity to develop a dialogue with local and international politicians and decision-makers on how they can contribute to strengthening equality and justice for the LGBTI+ community.
The International Human Rights Conference, under the slogan "Equal and Diverse", will take place during September 13–16, at Pride House (Belgrade Youth Centre).
Scholarship opportunities
Civil Rights Defenders offer a limited number of scholarships for representatives and activists of human rights organisations who would otherwise be unable to participate in the Conference due to financial or other reasons. The Scholarship Programme was established in order to expand the mission of the Conference to work on building capacities of both, regional and international activists working on issues relevant to LGBTI+ community in Europe.
Participants are selected based on their previous work experience and commitment to human rights, as well as on willingness and ability to contribute to the improvement of the position of LGBTI+ people in their countries.
How to apply
The scholarship supports full participation to all sessions of the International Human Rights Conference in Belgrade during September 13–18, costs for travel and accommodation, as well as access to other events during the Pride Week. Recipients are expected to share their experience and knowledge acquired during the Conference and other Pride events within their organisations and local communities following the attendance.
Deadline for the submission of applications is 15 August, 2022.
Learn more and apply for the scholarship by the following link.