Tortured to silence – Russia's war against its' own people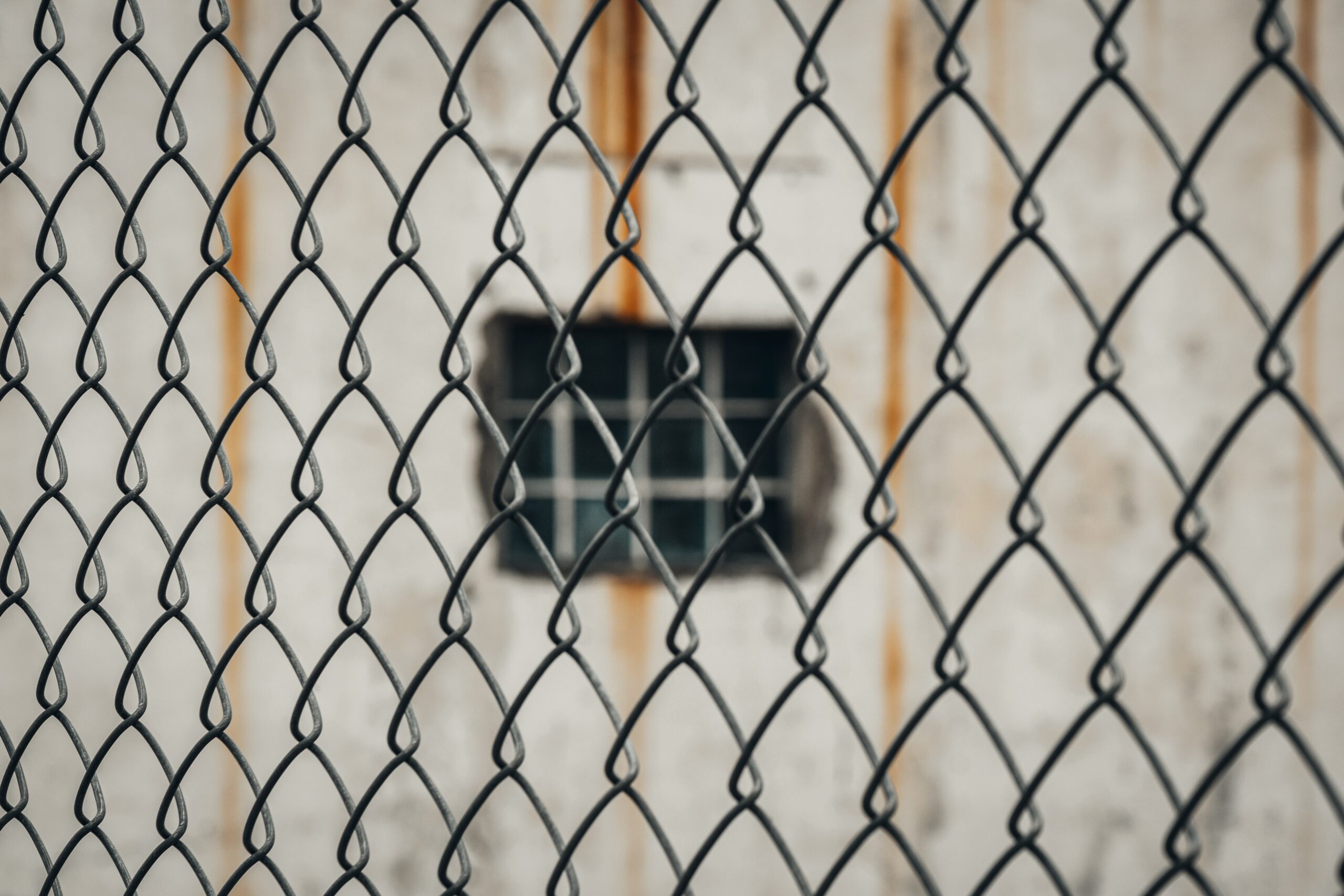 While waging war against Ukraine, the Russian authorities have drastically increased the pressure against its own citizens as well. Anyone who protests against the war risks being detained by the authorities and there have been reports of police brutality and abuse by those detained. Torture and ill-treatment are two of the methods used by the authorities to scare people from speaking up against the war.
Torture in Russian detention centres and prisons has long been a severe problem. According to 2019 research by the independent Russian research centre Levada, every 10th adult Russian citizen has been subjected to torture. In October 2021, the Russian nongovernmental organisation Gulagu.net released more than 40 gigabytes of video material documenting beatings, rape, and torture of inmates in Russian prisons and detention centres.
No law against torture in detention 
The Crew Against Torture is a Russian human rights organisation that has been advocating against torture for over two decades. Earlier this month, the organisation was labelled a "foreign agent" which is a Russian legislation used by the authorities to silence human rights organisations and activists. The NGO, formerly known as the Committee Against Torture, has since decided to close down and resume their activities under a new name.
Despite the organisation's long and hard work, Russia does not have a law against torture in detentions. The NGO has been struggling for years to convince the Russian government to adopt such a law. Recently, the Russian government announced that they will start working on a law that criminalises torture, but human rights defenders remain sceptical.
"We have analysed the draft legislation, and we already see that this is a half-measure at best, and it might make it even harder to hold those responsible for torture accountable," says Natalia Kurekina, press secretary at the Crew Against Torture.
Deeply embedded in the penitentiary system 
According to Natalia Kurekina, the problem of torture in Russia is systemic and deeply embedded into the core structure of the penitentiary system. "People get detained… they get tortured in detention, and upon release, their lives are broken. In the meantime, we who live in Russia perceive it as a norm," she says.
Since Russia's invasion of Ukraine, many NGOs have left the country, fleeing persecution. The Crew Against Torture have decided to stay in Russia, despite the authorities' attempts to silence them. Grappling with the uncertain future, they are determined to continue their work. And despite the pessimistic outlook, they intend to keep doing all they can to criminalise torture in Russian detentions.
"Torture is an extreme form of violence and a method to silence dissent. After Russia invaded Ukraine, the world has witnessed the horrific acts of torture committed by the Russian army in Ukraine against civilians. Additionally, in Russia torture has been a tool used by the state to silence dissent for decades. Torture violates fundamental human rights and it can never be justified", says Helen Rask, Eurasia department director at Civil Rights Defenders.