Russia: Duma Adopts Amendments to 'Foreign Agents' Law – Civil Society Under Greater Threat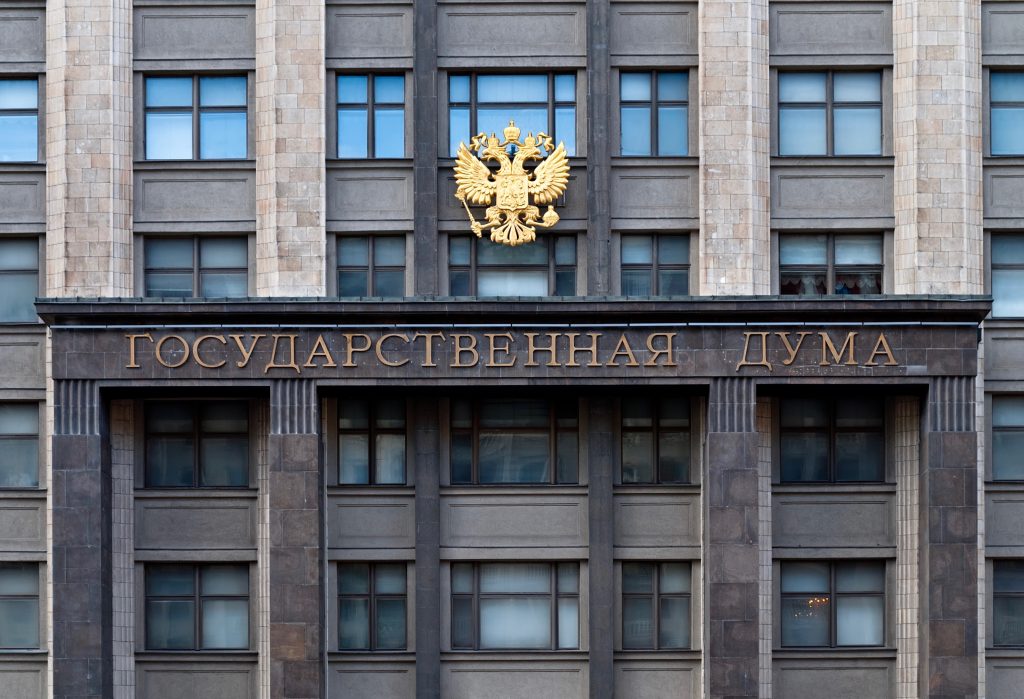 Today the Russian State Duma passed most of the amendments submitted to its 2012 'foreign agents' legislation, including changes to the bill 'On taking additional measures to counter threats to national security.' The amendments extend the authorities' power to recognise any individual as a 'foreign agent' because of one's so-called 'political activity' – a vaguely-defined term in the legislation. The 'foreign agents' law curtails the right to association and has been used to crack down on and silence human rights activists, critical journalists, and the political opposition.
Civil Rights Defenders reiterates its concern that these amendments could be a death sentence for civil society. In our previous statement, we outlined the threats NGOs and unregistered initiatives could face under the new amendments, including the restrictions and bureaucratic burdens that could stifle freedom of association, expression, and peaceful assembly – for both civil society organisations and individuals alike.
"We believe that civil society plays a crucial role in Russia's wider society, especially in ensuring that every voice is heard, every right respected, and that accountability and rule of law are paramount", said Ana Furtuna, Director Eurasia Department. 
Also of concern are proposed changes to article 330 of Russia's Criminal Code, which were adopted on 23 December. The changes carry a prison sentence of up to five years for an individual labelled as a foreign agent if they fail to comply with the demands of the newly revised 'foreign agents' law.
Russia's indomitable civil society has mobilised to address the impending threat of these amendments by campaigning, speaking out, and petitioning the authorities to withdraw the bills.
"Civil Rights Defenders stands with Russian civil society in demanding that the authorities respect the fundamental rights of association, expression, and peaceful assembly. The state's ongoing crackdown on these rights is unacceptable. Russia needs to take urgent measures to meet international human rights standards", said Ana Furtuna.