Turkey: Osman Kavala and Other Activists Must Be Released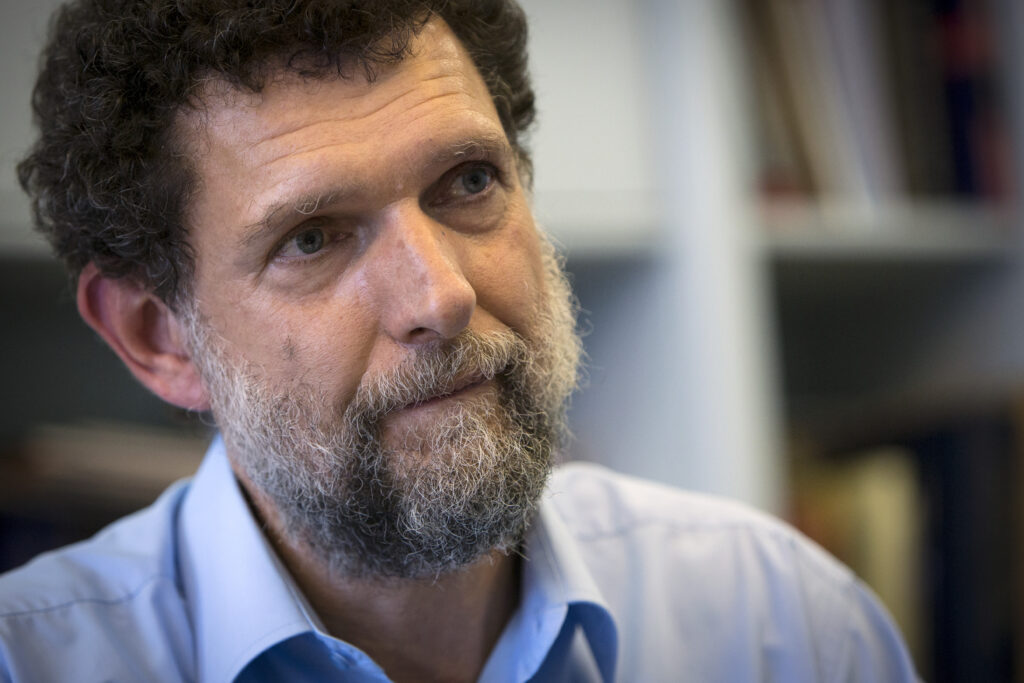 Osman Kavala, a human rights defender and philanthropist, has been sentenced to life imprisonment without parole by the Turkish Court on April 25, 2022.
Seven other defendants, Mücella Yapıcı, Çiğdem Mater, Hakan Altınay, Mine Özerden, Can Atalay, Tayfun Kahraman and Yiğit Ali Ekmekçi, were sentenced to 18 years in prison on charges of aiding the attempt to topple the government.
Kavala was first accused of organising and financing nationwide demonstrations, which were taking place all over the country (known as Gezi Park protests). Later in 2016 he was accused of being part of the attempted coup in Turkey. In 2017 Kavala was arrested on the charges of "attempting to overthrow the constitutional order through force and violence". Despite efforts of the Council of Europe, governments and international community, the Turkish government is not responding to accusations of violating human rights, and it has not released Osman Kavala.
The Court made the decision without being presented sufficient evidence to support the accusations after more than 4 years of Kavala's detention, where he has been kept in prison away from his family.
Everyone has right to a fair trial, which is not a case of Osman Kavala, who has been detained because of political reasons, opposite to the national and international laws. This is only a part of the long list of guaranteed human rights that Turkish government keeps ignoring and violating in this case.
Everyone has the right to freedom of opinion and expression. These rights have not been granted Osman Kavala by the Turkish government despite having signed The Universal Declaration of Human Rights and The European Convention on Human Rights.
Civil Rights Defenders urge the Turkish government to respect the human rights and request the immediate release of Osman Kavala, as well as the other defendants.
We call to the international community and civil society organisations to put additional pressure on the Turkish government, in demand for a release of Osman Kavala.