"Human rights are practically seen as an 'enemy's value'."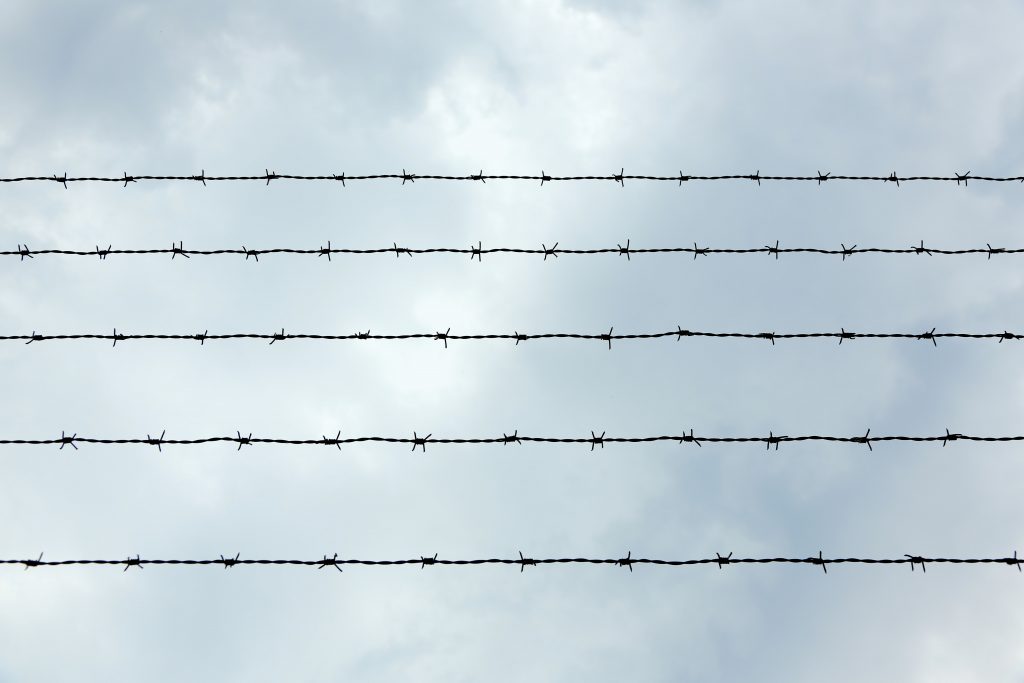 While waging the war against Ukraine, the Russian state has drastically increased pressure against its citizens, particularly against independent media and human rights defenders. Many NGOs have left the country, fleeing persecution, while others made the hard decision to stay. The need for human rights defenders in Russia is likely to increase, but it is still unclear how much they'd be able to accomplish in conditions of a harsh crackdown. A leading Russian human rights organisation, the Committee Against Torture, is among those who stay in Russia. Grappling with the uncertain future, they are determined to continue their work.
The Committee Against Torture (CAT) is a Russian human rights organisation working to fight the occurrence of torture in Russia and help those who have been affected. This has always been an uphill battle but has become more and more difficult in recent times. The ongoing war has almost made the work impossible.
"Currently, the work of the Committee is facing more and more obstructions, and human rights are practically seen as an "enemy's value," says Sergey Babinets, the chairman of the Committee Against Torture.
Since the beginning of the war, over 15,000 Russian people have been detained for protesting Russia's invasion of Ukraine, according to reports by the independent human rights project OVD-Info. Many of those reported being abused and brutally treated by the police, according to an investigation published by Russian independent news website Mediazona and media reports.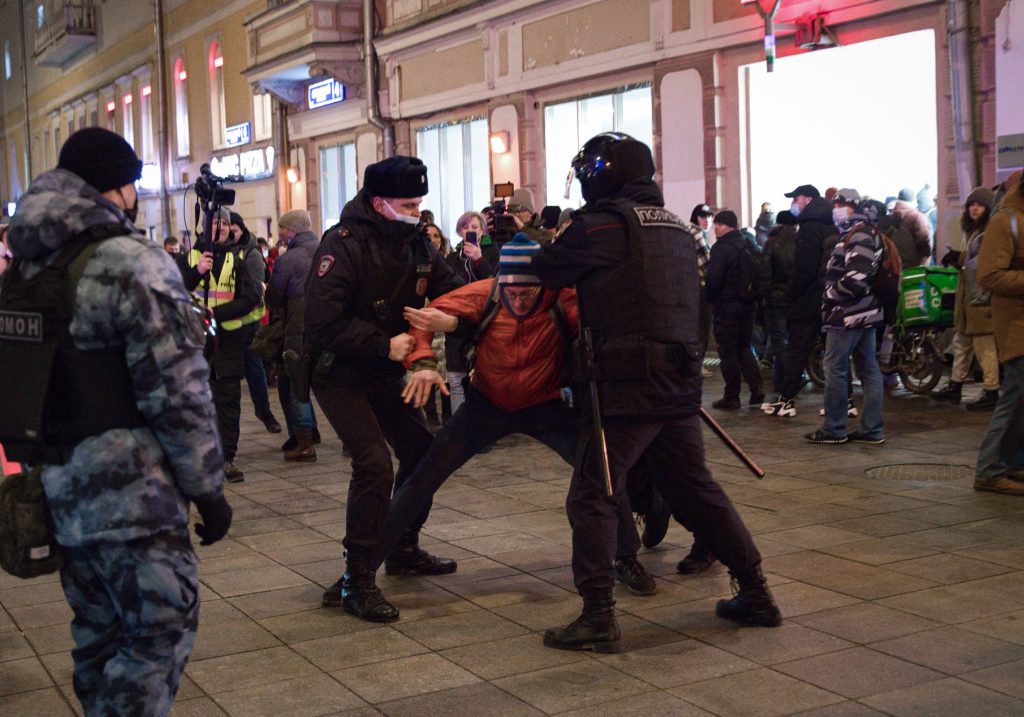 "With the closure of almost all independent media in Russia, we are facing close to a complete isolation in the information space," says Natalia Kurekina, press secretary at the Committee Against Torture. "This is alarming, especially now, with the increased violence by police officers towards those citizens participating in anti-war rallies. We are receiving many reports of ill-treatment and beatings in police departments; we investigate them and help those affected – but it is now completely impossible to publicise these reports, as well as to bring law enforcement to justice.
No law against torture yet
Torture in Russian detention centres and prisons has long been a severe problem that the Committee Against Torture has been trying to resolve for over two decades. According to 2019 research by the independent Russian research centre Levada, every 10th adult Russian citizen has been subjected to torture.
Kurekina says that the problem of torture in Russia is systemic and is deeply embedded into the core structure of the penitentiary system. "People get detained… they get tortured in detention, and upon release, their lives are broken. In the meantime, we who live in Russia perceive it as a norm," says Kurekina. And yet, Russia does not have a law against torture in detention. The Committee Against Torture has been struggling for years to convince the Russian government to adopt such a law – but after the start of the war, this goal seems unreachable.
"Even just a month ago, the activities of lawmakers inspired optimism: we found some room for discussion, several major Russian political figures took part in the creation of different versions of the draft of a law against torture," says Kurekina. "However, these activities ended immediately with the outbreak of hostilities in Ukraine. Today, the State Duma does not consider the bill, and the topic of torture is excluded from public discussion."
"We have been waiting for this moment for 21 years and have done a lot of work. But given the circumstances, we will have to start all over again.
Despite this pessimistic prediction, the Committee Against Torture – along with a few other Russian NGOs – intend to continue their work.
"With the increasing pressure on the human rights movement in Russia, we can say with confidence that it will be increasingly harder and harder to work within the human rights field. Nevertheless, the importance of the work of human rights defenders, and Committee Against Torture, in particular, is increasing significantly," says Sergey Babinets.