Russian law gives up to 15 years in prison for "fake information" about the war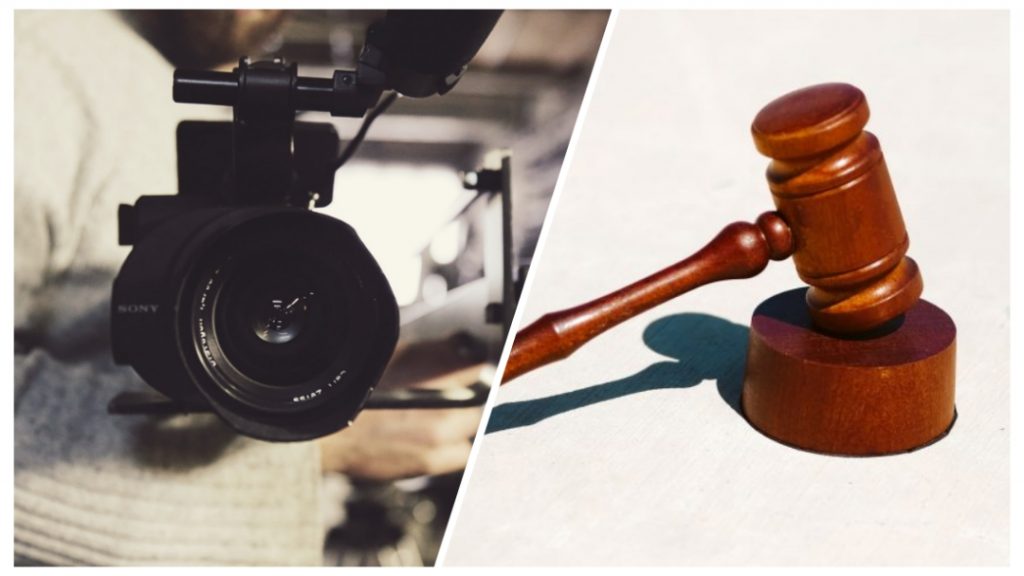 Today, Russia's parliament passed a law that criminalises distributing so called "false information" about the war in Ukraine. Independent media outlets have also been shuttered. Russian citizens are now left with state-run media as their only source of information about the war.
Since Russia's invasion of Ukraine, the crack-down on Russian independent media has intensified. The country's media regulator Roskomnadzor forbids describing the war as an "invasion" or "war", insisting it be called a "special military operation". The media regulator has also ordered several media outlets to only publish information provided by official sources.
The new law imposes prison terms of up to three years for fabricating "false" information; 10 years for disseminating false information using an official position, the internet, or a group of people; and 15 years for disseminating "false" information with socially dangerous consequences, according to the press freedom watchdog Committee to Protect Journalists.
At least two independent regional news outlets, TV-2 (Tomsk) and Znak (Yekaterinburg), announced the closure of their operations today, in part due to this law, and the ongoing pressure from the authorities on independent media.
"This is a violation of freedom of expression. The new law will make it practically impossible to work as an independent or investigative journalist in Russia. And in this current context, it will severely limit Russians' access to accurate reporting about the ongoing war in Ukraine," says Helen Rask, Director Eurasia Department, at Civil Rights Defenders.
Earlier this week, facing persecution from the authorities for their coverage of the war, the country's independent TV channel Dozhd suspended operations and liberal radio station Ekho Moskvy shut down, among other outlets, which have either closed or put operations on hold. Now, Russian citizens are left with mostly propaganda and messaging from state-run outlets as their only source of information.
"During the two last decades, almost all critical voices in Russia have been severely limited in expressing themselves. Most activists and opposition politicians have either fled the country or are in jail. Now, we see how independent journalists are fleeing the country, too. This is yet another step in reducing democracy and it is unacceptable; the international community must continue to condemn this repression," says Helen Rask.